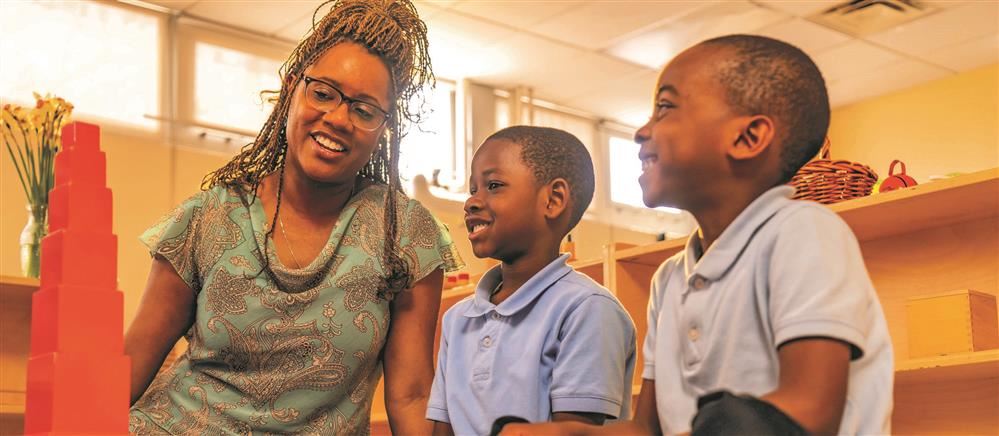 Detroit Public Montessori
As a premier component of the Detroit Public Schools Community District, Detroit Public Montessori is dedicated to the Montessori philosophy and is strongly invested in creating a unique, student-centered learning environment and helping families nurture respectful, responsible, and resourceful children. Our purpose is to foster a love of learning and help all children reach their potential at their own unique pace. We strive to educate the whole child and to inspire children to be caring, socially responsible participants both in our community and in the world at large.

Locations for 2019 School Year:

Click here for information on enrolling your child in our Montessori program.