Highlights
Exhibit Dates: May 18, 2020 until June 28, 2020... Free to the public

Sign up for an Online Class Today!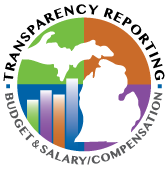 Exceptional Student Educators provide students with support, interventions, and enrichment activities needed to flourish. They also provide access to instructional and other support services that will result in every student maximizing their potential to participate in school and their community.