Highlights
New site locations on Wednesday, 4/21/2021 and Friday, 4/23/2021

Information about the Administrative Office Hours, Daily Morning Message and more....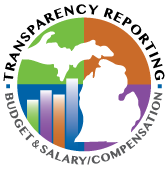 Exceptional Student Educators provide students with support, interventions, and enrichment activities needed to flourish. They also provide access to instructional and other support services that will result in every student maximizing their potential to participate in school and their community.
DPSCD 5 Things You Need to Know
For the Week of April 19, 2021