SHS News and Highlights
...Help you score a great future!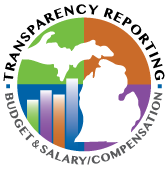 SHS Announcement
We're Here for You

As always please know that I and this entire team take seriously your input, questions or concerns. If there is anything that you may have a question about please do not hesitate in reaching out to me directly. Remember it is our pledge to return your call or email within 24 hours.
More Announcements
For Your Safety

As a safety heads up I am asking that our parents who utilize the Freshman Entrance off of Fairview refrain from making u-turns in the middle of the street before or after dropping your student off. That street while seemly deserted is utilized by persons who are often speeding and may or may not be paying attention. I do not want any Southeastern family members hurt while attempting to drop off or pick up their student. Please do not make u-turns on this street.