District News
Teacher Drives Participation in State Program

Approval Will Drive Start of Improvements to Buildings and Infrastructure Across Much of the District

Enrollment Window Open from Now Until June 24!
Quick Links
What to know more about CMA? Find it here

Graduation Questions? Scholarship Questions? Find your answers here

Questions about Academics?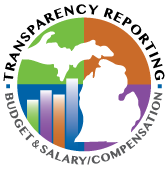 DPSCD 5 Things You Need to Know
For The Week of May 9, 2022