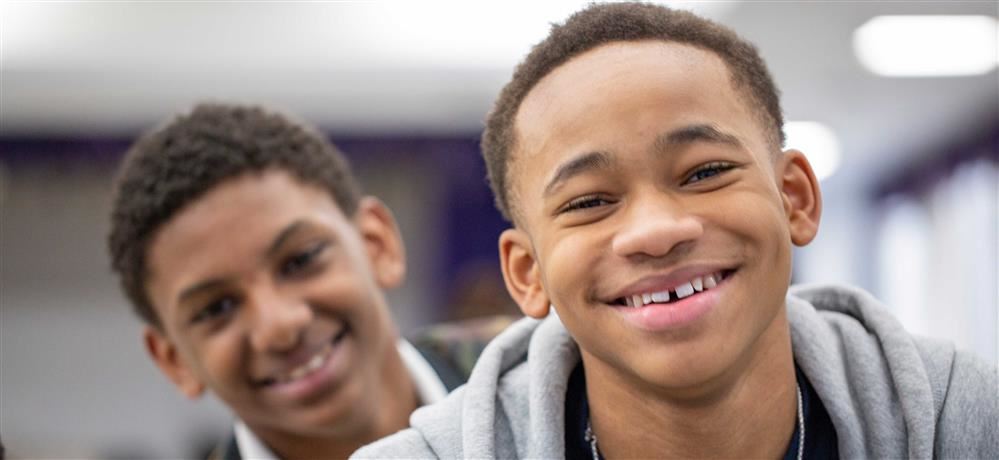 FY2020-2021 Budget Overview

June 10, 2020
This is the Detroit Public School Community District's fourth consecutive balanced budget as the district continues its transformation under local control from state oversight through emergency management. The District has increased enrollment and achieved a balanced budget over the past three years. Today the District educates over 50,000 students and with approximately 7,300 people on staff is among the largest employers in the region.The budget will:

attract new teachers with the highest starting salary in SE Michigan
modernize curriculum to ensure grade level standards
support social distance for in-person instruction as well as expands distance learning

Student and Faculty Safety—The District will invest in Protective Personal Equipment (PPE), rigorous cleaning protocols and equipment necessary to meet social distancing requirements for all District staff and students.
Starting Teacher Salaries—The budget increases starting teacher's salary to $51,071 annually which will be the highest starting teacher salary in Southeast Michigan.
Standards Aligned Curriculum—The budget expands resources for academic support for struggling students, purchasing supplemental novels for ELA, and obtaining Science and Social Studies materials.
Expanded Access to Technology—The District will continue to invest in technology to provide all students with a school laptop. Through the Connected Futures program all families will receive tablet and internet connectivity to work from home. These investments serve to end the digital divide and allows students to continue learning even during building closures.
Student Programming—The District will continue the expansion of student programming at The School at Marygove, Edmonson Elementary, and will launch new programming at Southeastern High School, Martin Luther King Jr. High School, Charles Wright, Communications Media Arts, and others.