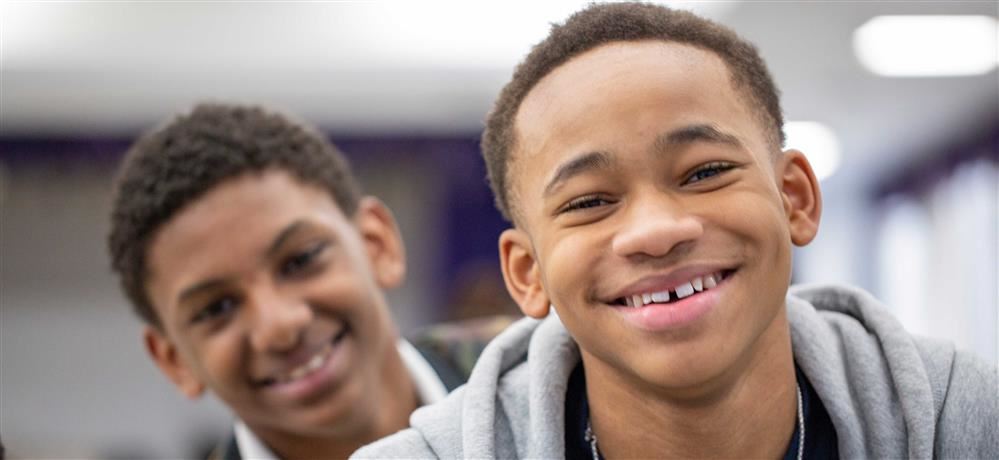 Equity in Purchasing and Contracting

Updated: June 30, 2022
Vendor Engagement
To support vendor engagement, the Board adopted the Equity in Purchasing and Contracting policy in September 2021. The policy solidified the District's commitment to providing all vendors an equitable opportunity to participate in the District's procurement and contracting processes.

As outlined in the adopted policy, the District will provide targeted vendor engagement and will track organization type. The following organization types will be tracked and reported annually to the Board and community:

Small Businesses
Michigan-Owned
Detroit (Locally)-Owned
Women-Owned
Minority-Owned
Veteran-Owned
LGBTQ-Owned
The Procurement Process
School district procurement is regulated by State law, Federal law and guidance, and School Board Policy. The District leverages local, state, and federal funds in the procurement of goods and services therefore, all applicable laws and policies must be implemented.

There are no limitations on vendor engagement and recruitment. Prior to a competitive solicitation, the District can work with vendors to explain the process and encourage them to respond. The District is not required to select the lowest cost bidder, rather the vendor providing the highest value is selected.
2022-2023 Contracting Data

Continued Work
The District's Procurement team will continue to refine our processes to encourage more vendor responses.
Implement an annual vendor process improvement survey.
Ongoing coordination with Michigan Minority Council and City of Detroit to expand the reach of District competitive bids.
Increase opportunities for vendors to engage with the District before bids are posted and provide vendors with professional development on how to do business with the District.
Continue vendor referral program and increase advertising – especially for construction bids, which have fewer vendors.
Continue to request certification information for new vendors and annually confirm certification status for current vendors.
Continue to implement accelerated payment plans.