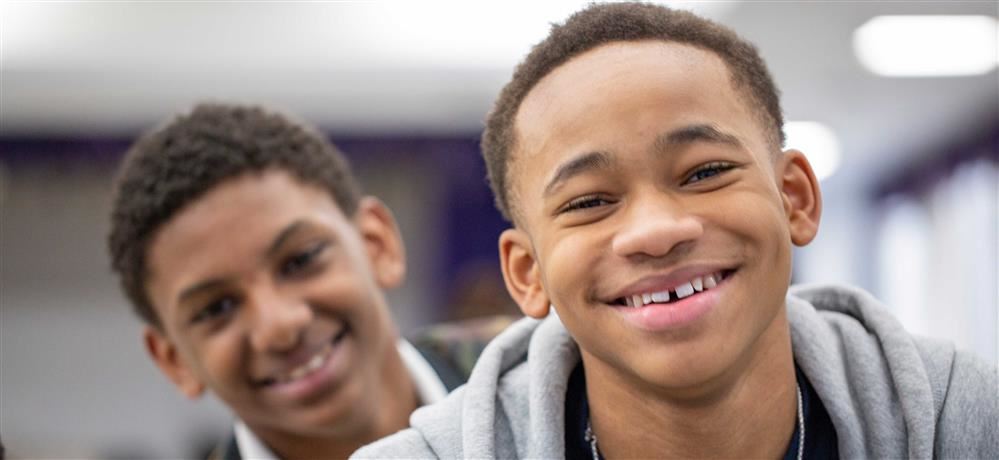 FY2021-2022 Budget Overview

July 1, 2021
This is the Detroit Public School Community District's fifth consecutive balanced budget as the district continues reform work and transition from state oversight. District enrollment continues to increase, and the District now serves ~48,500 students across 107 schools. The District has responded to the COVID-19 pandemic by providing virtual learning to students. The FY 22 budget reflects the likelihood that COVID-19 will continue to pose a health concern through the 2021-2022 school year. The budget will:

Increase teaching and academic staff levels to provide increased student instruction, maintain social distancing requirements and refocus the academic experience;
Ensure every student has a school laptop, every classroom has interactive monitors, and students have a tablet or other device at home with internet connectivity;
Expand mental health services and ensuring a nurse is in every school;
Expand Summer School and After School programs to provide academic support and student enrichment and athletic activities;
Invest in Orton Gillingham reading intervention curriculum and training for all K-3 teachers and support staff;
Invest an additional $250 million from one-time COVID funding to address facility repairs and upgrades.