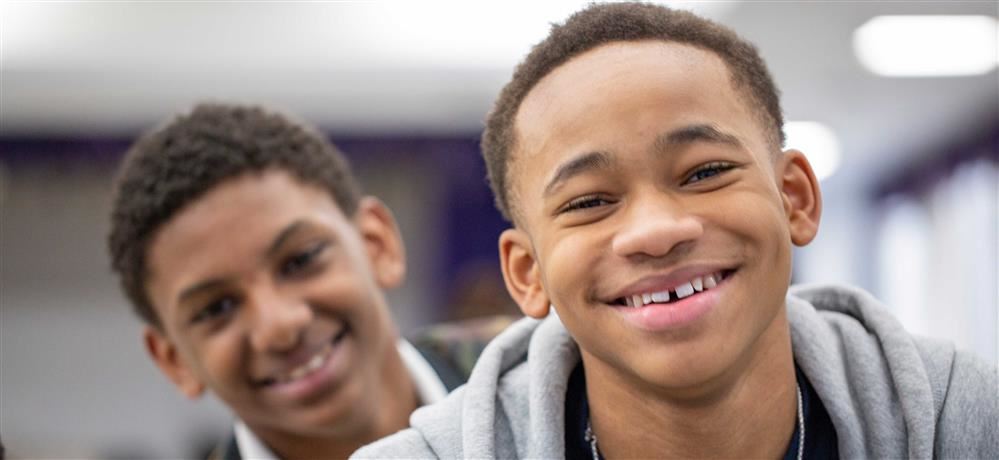 FY2019-2020 Budget Overview

May 14, 2019
Detroit Public Schools Community District continues its emergence from state oversight. The District has increased enrollment and achieved a balanced budget over the past two years. Today the District educates over 50,000 students and approximately 6,700 people on staff is among the largest employers in the region. This budget will:

attract and retain a talented staff of educators
modernize curriculum to ensure grade level standards
expand professional development opportunities for all employees

School Based Resources/Support—The Budget increases the number of school based staff to provide intervention. Additionally, the District is increasing the allocation of Art, Music and Gym teachers, as part of our commitment to offer whole child activities for all students and expand access to the arts.
Employee Compensation—The FY 2019-20 budget proposes cost of living increases for all staff, while recommending additional increases to teacher compensation.
Standards Aligned Curriculum—The budget expands resources for academic support for struggling students, purchasing supplemental novels for ELA, and obtaining Science and Social Studies materials.
Professional Development—The budget includes $6.9M for professional development stipends to support the adoption of the new curriculum.
IT, HR & Finance Systems Upgrade—In order to improve services to our students, staff, and vendors, the District is modernizing its IT processes and personnel, human resources and finance systems.