Return to Headlines
DPSCD Digest for the week of February 25, 2018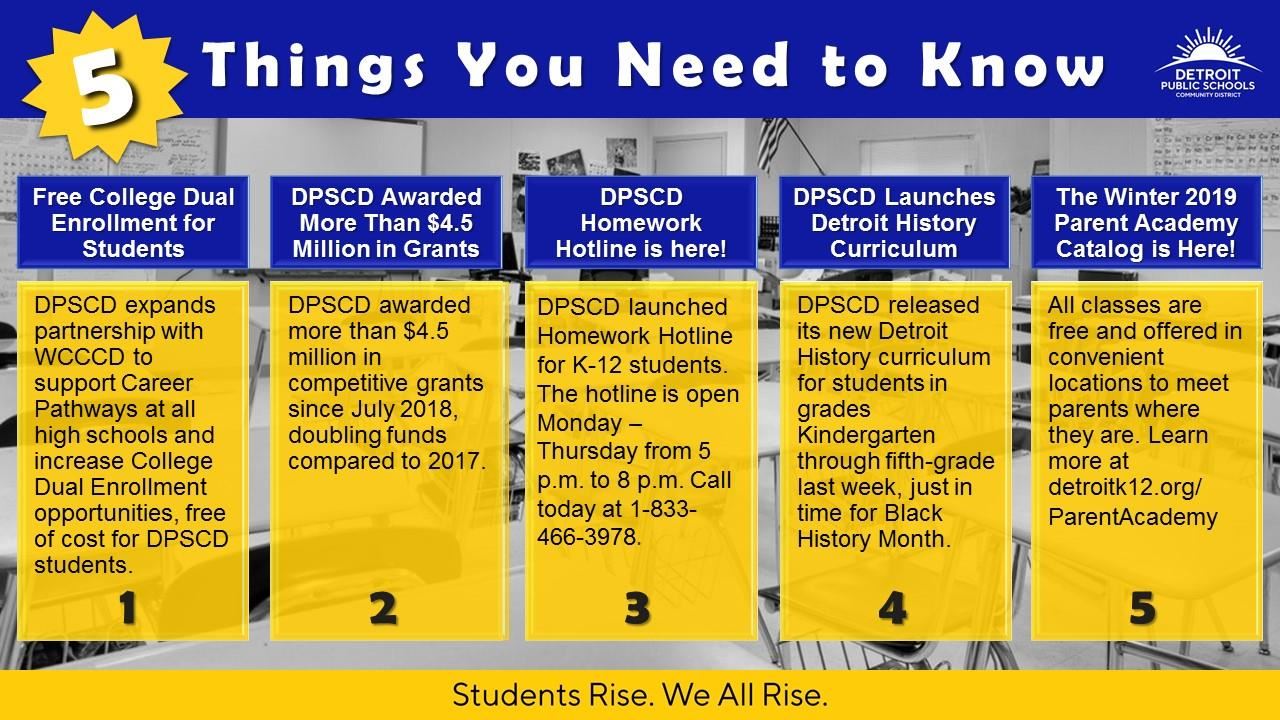 Nearly 30 King Students Progressed to the Business Professionals of America State Championship
Congratulations are in order for business students from King High School! In January, 16 students participated in the Business Professionals of America (BPA) regional competition at Davenport University-Warren Campus. This workplace skills assessment competition allows students to demonstrate competencies in skills learned in business curricula. The competition gives students the platform to broaden their knowledge, skills and attitudes as well as expand their leadership and human relation skills. The following top qualifiers will go on to the state competition:
Economic Research Individual

1st Place Jody Dowdell-Gill

2nd Place Ariann Smith

3rd Place Jordan Pitts

Economic Research Team

1st Place

Zamaria Battle

Kendall Puckett

Essence Searles

Small Business Management Team

2nd Place

Nadia Lawrence

Aujuane Campbell

Global Marketing Team

1st Place

Katirra Alston

Deja Collins

Keyanna Evans

Taylor Wells

Prepared Speech

1st Place Nadia Lawrence

2nd Place Zamaria Battle

Business Law & Ethics

Extemporaneous Speech

1st Place Jody Dowdell-Gill

Administrative Support Research Project

2nd Place Imani Ziyad

3rd Place Mykel Foster

Human Resource Management

Legal Office Procedures

1st Place Essence Searles

Administrative Support Concepts

1st Place Ronell Austin Jr.

Business Meeting Management Concepts

2nd Place Ronell Austin, Jr.

Business Spelling

Computer Programming Concepts

Financial Math and Analysis

2nd Place Kendall Puckett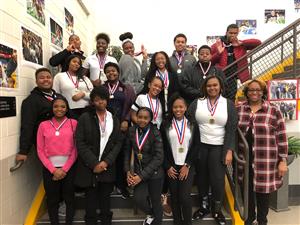 ---
Randolph Career Tech Center recognized for high-
quality apprenticeship programs
Randolph Career Technical Center was proudly nominated as a 2019 Michigan Works! Impact Award winner. The DPSCD CTC was nominated for their implementation of high-quality apprenticeship programs capable of developing skilled and talented future workers. The award recognizes significant economic accomplishment within the DPSCD community as well as transformational training and effective talent pipeline development. Congratulations to the Randolph team for developing young talent and helping our District rise!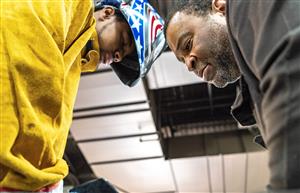 ---
DPSCD in the News!
Chalkbeat - The view from room 117: How one Detroit teacher is helping her fifth-graders read like fifth-graders
Chalkbeat - This Detroit master teacher doesn't mind the tough adjustment to a new curriculum. 'It just works.'
The Detroit News - Signing Day recap: Michigan gets its man and legacy player
Real Times Media - College Dual Enrollment expanded to all DPSCD high schools
WWJ - Detroit Schools Launch 'Homework Hotline' For Help Outside The Classroom