Return to Headlines
DPSCD Digest for the week of February 11, 2018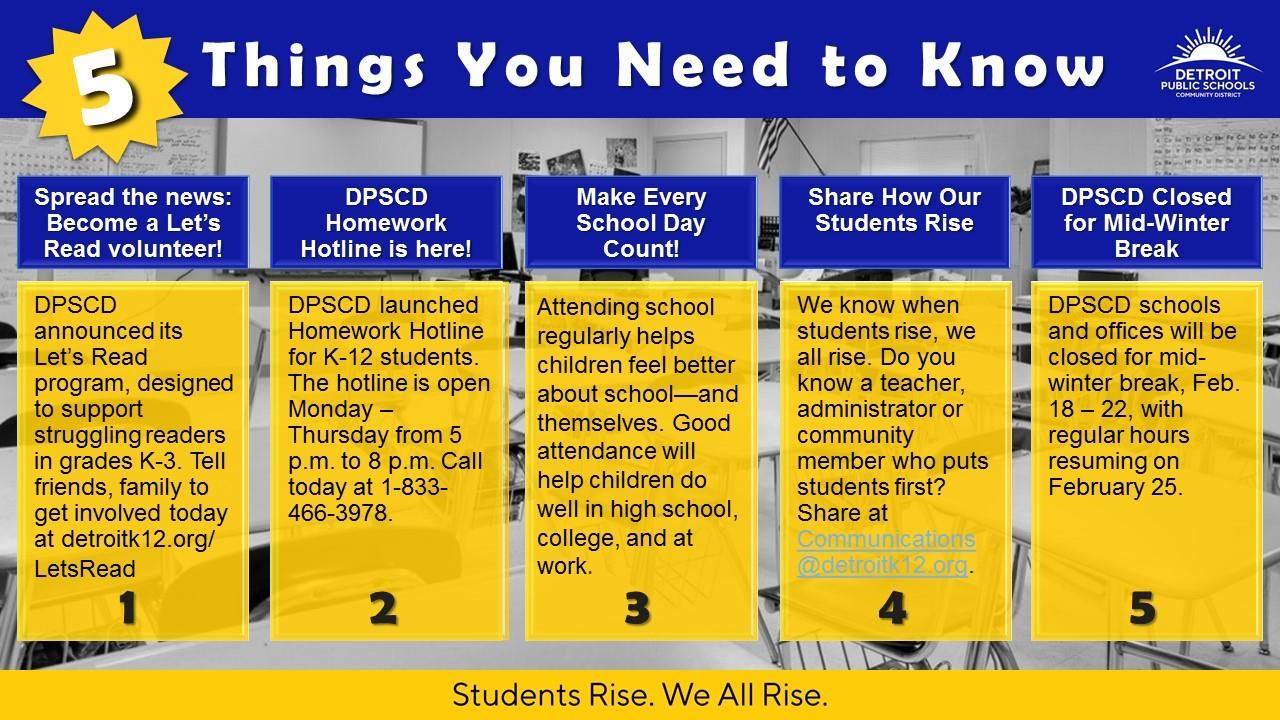 Black History Month 2019: Know the past, shape the future
February is Black History Month and DPSCD will be honoring achievements by black Americans and their central role throughout our nation's history.
Did you know?
Shirley Chisholm was the first African American woman elected to the House of Representatives. She was elected in 1968 and represented the state of New York. She broke ground again four years later in 1972 when she was the first major party African-American candidate and the first female candidate for president of the United States.
One in four cowboys were Black, despite the stories told in popular books and movies. In fact, it's believed that the real "Lone Ranger" was inspired by an African American man named Bass Reeves. Reeves had been born a slave but escaped West during the Civil War where he lived in what was then known as Indian Territory. He eventually became a Deputy U.S. Marshall, was a master of disguise, an expert marksman, had a Native American companion, and rode a silver horse. His story was not unique however. In the 19th century, the Wild West drew enslaved Blacks with the hope of freedom and wages. When the Civil War ended, freedmen came West with the hope of a better life where the demand for skilled labor was high. These African Americans made up at least a quarter of the legendary cowboys who lived dangerous lives facing weather, rattlesnakes, and outlaws while they slept under the stars driving cattle herds to market.
If you have a Black History Month event or project you would like DPSCD to recognize, please login to the Hub and submit a ticket to the Communications Ticketing System today.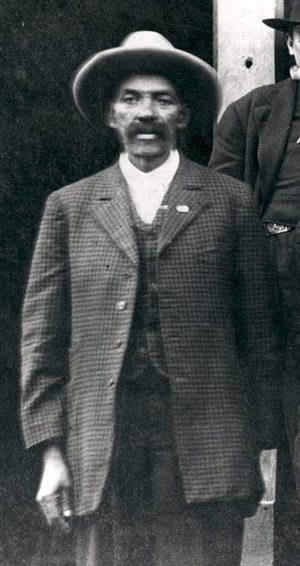 ---
Cruising to School in Style
Thanks to DPSCD's Safe Routes to School (SRTS) Bikes 4 Kids program, 25 hard-working students from Carleton Elementary School will be riding in style once the weather warms up. Twenty-five bikes and helmets were donated to students with exemplary behavior through the first semester of the 18-19 school year. Keep up the great work!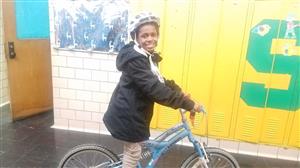 ---
Students recognized for the Scholastic Art and Writing Contest
Congratulations to our talented DPSCD students for receiving recognition for the Scholastic Art and Writing contest! Their work will be honored at a ceremony on February 12 at 7 PM at The Detroit Film Theater in the Detroit Institute of Arts. But that's not all! Their work will also be exhibited at the College for Creative Studies beginning February 11, 2019 and ending March 1, 2019 (Walter B. Ford II building). Join us to celebrate these students and make sure you stop by CCS to see the amazing work our students produce! The Gold Key winners will have their art automatically send to be judged for the National Awards this spring.
Also, special congratulations to Elisabel Vega-Argueta and Kim Hildebrandt-Hall, both first year teachers with DPSCD for submitting work to the contest!
Teachers may register for Scholastics yearly at www.artandwriting.org starting in early September until the deadline for their region and category. Scholastic Art and Writing is open to students grades 7-12.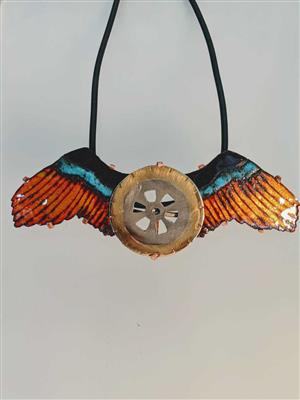 Artist: Ricko Glasper
Title: The Wheel of Icarus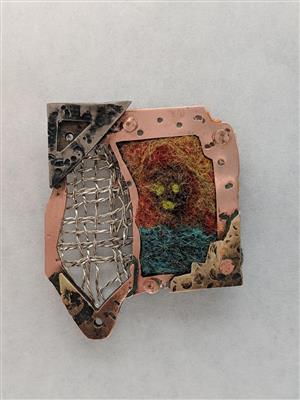 Artist: Vincent Parker Jr.
Title: Get Out
Award: Silver Key
Teacher: Mindy Mitchell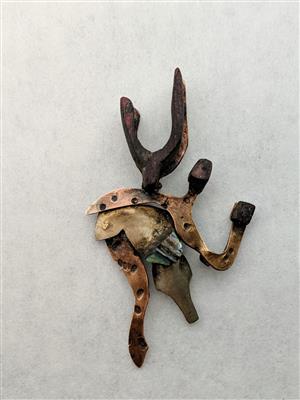 Artist: Arielle Pace Title: Dancing Antelope Award: Honorable Mention Teacher: Mindy Mitchell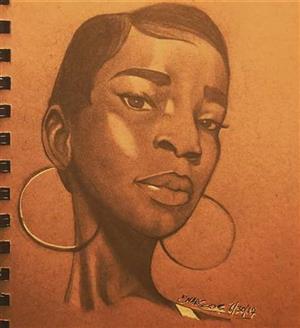 Artist: Miles Richards Title: Shea Butter Award: Silver Key Teacher: Elisabel Vega-Argueta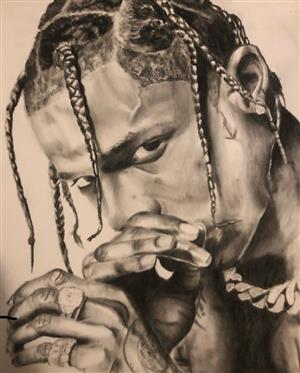 Artist: Bryan Wilson Jr.
Title: AstroWorld
Award: Honorable Mention
Teacher: Natalie Barmore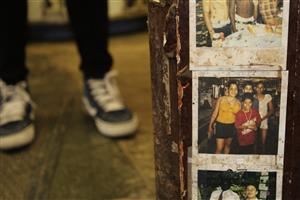 Artist: Tyler Russell Title: Have You Seen… Award: Gold Key Teacher: Natalie Barmore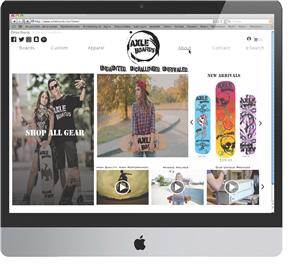 Artist: Jaleah Green Title: Skateboard Web Page Award: Honorable Mention Teacher: Natalie Barmore
---