Return to Headlines
EEVPA Teacher's Poem Ignites Student Appreciation for Learning and Poetry
"The best thing about teaching is nurturing and shaping the minds, attitudes and actions of young people who will become tomorrow's leaders, teachers, doctors, entrepreneurs, artists, etc. There are so many opportunities awaiting our young people," said Mrs. Cynthia Roddie.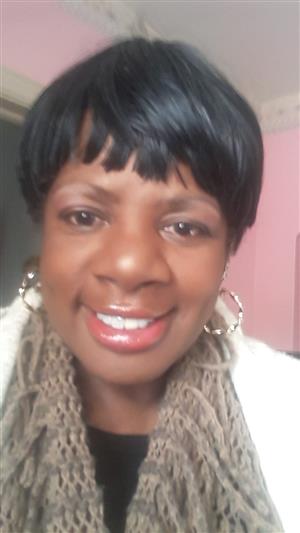 Mrs. Roddie was impressed by the feedback she received from her students after introducing them to poetry, and especially the young men, who Roddie says, typically do not take interest in poetry.
A young man told Mrs. Roddie during her class, "I didn't like it, I loved it. I didn't expect to be interested in it. But I could relate to this poem."
Like all educators, Mrs. Roddie was posed with a challenge in 2020 to engage her students in online learning and ensure they put the care and attention into their classes as they did before the pandemic struck.
"Keeping students' attention online is no easy feat; there is no one approach that works. Teachers must pack their patience and use numerous teaching strategies until they learn what methods of online teaching work for them," said Mrs. Roddie. "As an educator, I plug away at trying different strategies to get my students involved and accountable for their own learning."
Recently, she began a poetry interpretation lesson, which included Old English elegies and allegories.
When Mrs. Roddie expressed, they would examine poetry in the online Savvas EasyBridge & Realize book, students resisted the lesson. Mrs. Roddie decided to share a piece of her own work with the students. However, she did not disclose she had written the poem.
Imagine
Imagine the absence of history,
No story of yesterday told,
Imagine no parents' presence,
No siblings young or old,
Imagine no schools, no teachers,
No role models to know and follow,
Imagine no churches, no Bibles,
No hymns, no Gospels,
Imagine no love, no one to cuddle or hold,
Imagine no affection felt or to unfold,
Imagine no peace, no justice, no equality,
No racial barriers mowed,
Imagine no greatness, no victories,
No humility, no remorse,
Just for a moment imagine and think.
Isn't living a grateful life the best choice?
Ceci
After her class read the poem, she asked students their thoughts. Their responses were immediately different from when the lesson began.
"The poem was like a reality check," said one student. "It made me realize how fortunate I am and appreciate everything more than I did."
Another student responded: "I don't read poems; I have never read a poem like this and it made me feel grateful for what I have. It made me think a lot."
Mrs. Roddie creatively expressed her love for writing and found a way to reach her students through a means of poetry that would speak to them. Though still in an online setting, student after student in her Teams classroom were engaged and felt like they left the class that day learning the importance of poetry.
Mrs. Roddie has been teaching in the district for 42 years. She currently teaches English Language Arts (ELA), grade 12, at East English Village Preparatory Academy.
Mrs. Roddie is known among students for her creative lessons, wisdom and passion for education. It's no wonder she is the proud recipient of more than 50 teaching awards!
---
Mrs. Roddie's 7th Hour 12th Grade English Class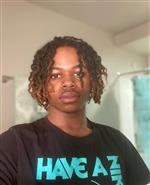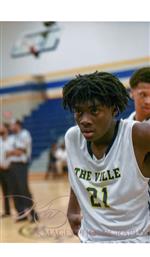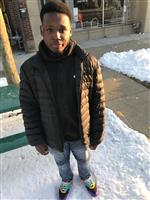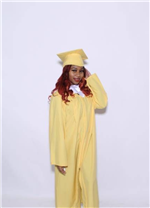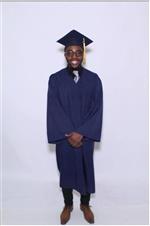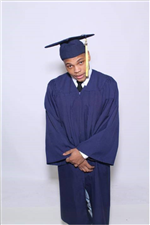 First Row pictured from left to right: Christian O'Neal, Ladarrion New-Stackhouse, Nathan Minter, Tamia Powell, Michael Anderson, Robert Williams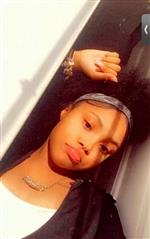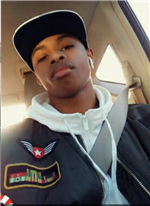 Second row pictured from left to right: India Fiztspatrick, Derek Sims