Return to Headlines
A Year in Review: Highlights from the 18-19 School Year
This summer, we're taking a moment to reflect on everything our District and community accomplished in the past school year. Each week throughout the summer we'll share our favorite moments from the 2018-2019 school year.
To kick off, here are just a few big moments we are contiuing to celebrate! Share your favorite moment on social media and tag @Detroitk12!
May 2019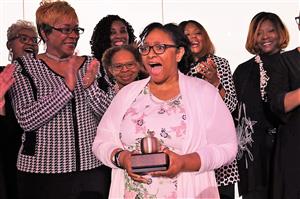 The 2nd Annual Educators of the Year brunch celebrated district staff and teachers who embodied core values and are in sync with the five priorities. Imelya Eberhardt-Ellison from Bagley won the 2019 Teacher of the Year award.
April 2019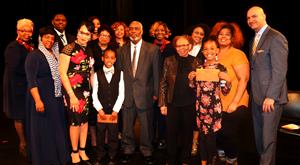 Dr. Vitti presented at the first State of the Schools Address in 2019 to show the trajectory of the District and what we have accomplished so far.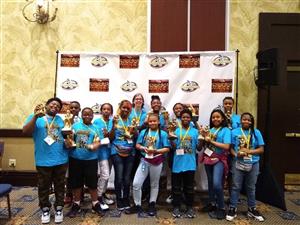 Ms. Carothers led Mackenzie Elementary-Middle School to the Academic Games Leagues of America (AGLOA) National Championship in April and took home the GOLD! But that's not all - Coach Carothers was also named Outstanding Educator of the Year for her hard work and dedication to the players and students at Mackenzie.
March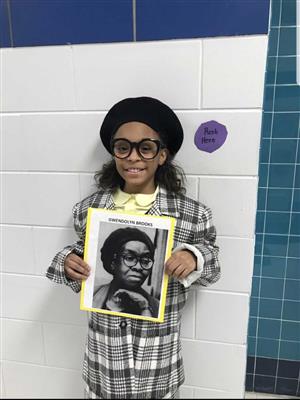 As a culmination of Women's & Black History Month, Schulze Academy held a wax museum where students researched historical figures, dressed the part and wrote a short speech to recite at the push of a button.
February 2019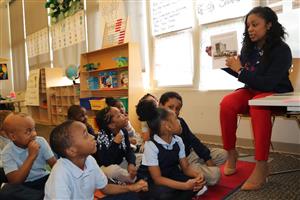 DPSCD announced its launch of the first-ever Detroit History Curriculum for grades K-8. Read more at detroitk12.org/detroithistory.
January 2019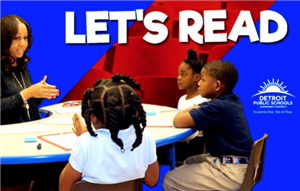 With the help of community partners, DPSCD launched the Let's Read initiative to assist struggling students in grades K-3. Learn more at detroitk12.org/LetsRead.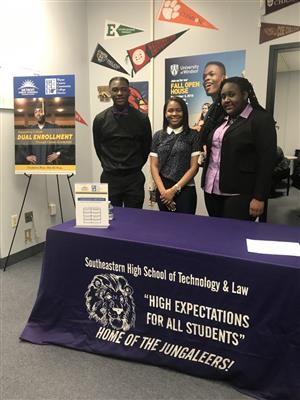 DPSCD rolled out it's Career Pathways program for High School students in partnership with Wayne County Community College District. Students will be able to participate in 7 in demand industry courses and earn college credit.
September 2018
DPSCD successfully launched its alumni council, which gathers alumni from all DPS/DPSCD schools, current and former, to meet and share how they can impact current students' rise!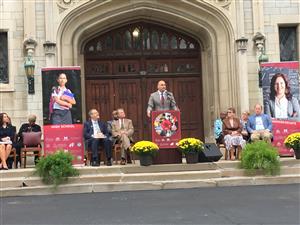 In September 2018, DPSCD announced its partnership with Kresge, University of Michigan, Starfish and several other partners to create the first cradle-to-career program on the campus of Marygrove College. The School at Marygrove will welcome its first freshman class in September and continue to build on grades each subsequent year.