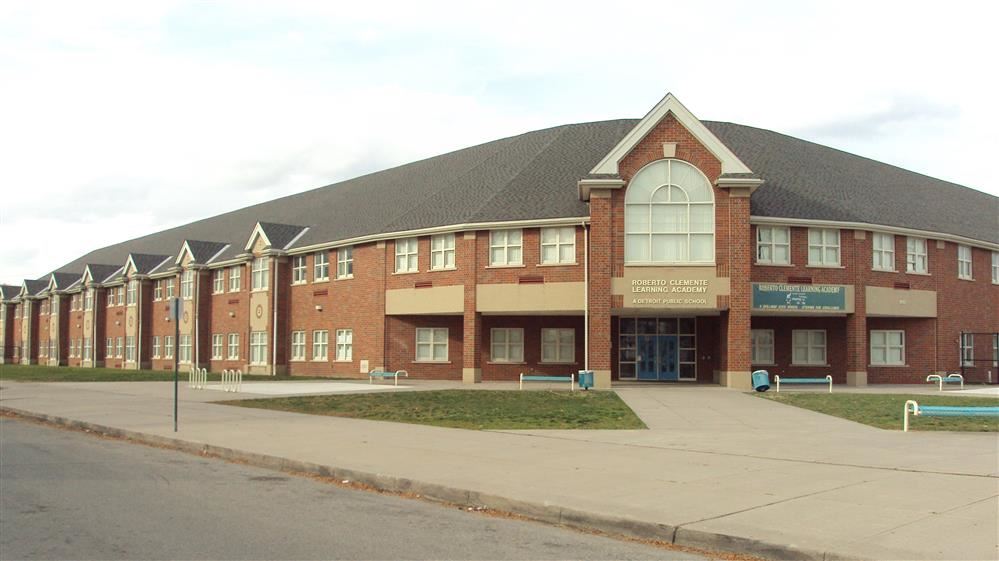 Overview
Roberto Clemente Learning Academy is a Neighborhood-Centered, Quality School for Pre-Kindergarten to grade 5, where every student learns to excel through an outstanding Bilingual Transitional Program within a rigorous, college-preparatory curriculum. Many staff members, including the principal, are bilingual. The school, located in a building constructed in 2001, offers students a variety of experiences that go beyond the core academic courses to build a well-rounded learner. We offer Music, Gym, Art, after school tutoring, physical education and soccer. 21st Century technology is present throughout the school, which includes SMART boards, numerous tablets in the classrooms, and a modernized computer lab.
Our Mission
The Mission of Roberto Clemente Learning Academy as a multicultural school, is to provide an excellent education to all students in a physically and emotionally safe environment in partnership with our parents and community.
RCLA Pledge
I am a proud Student of Roberto Clemente Academy.

I am someone special.

Everyday I shall do my best to represent myself, my school, and my family.

I shall be respectful of myself, my teachers and others.

I shall always be responsible and safe in what I say and do.

I am tomorrow's leader.
Offerings
1:1 Updated Technology
Robotics
Physical Education Classes
Art Education Classes
Guitar Program
After-School Tutoring
Online Tutoring
Vocal Music
Full Musical Productions