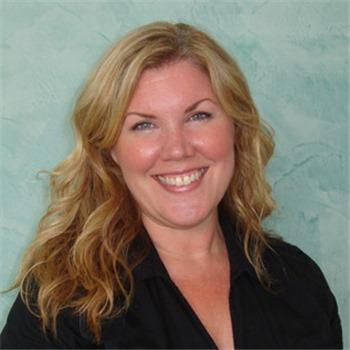 Phone: (313) 444-6899
Email:
Degrees and Certifications:
Anne Doucette

Speech Therapist Anne Doucette helps by supporting the development of speech, language, and communication skills for Moses Field School students. This can make a difference for typically developing children as well as those with SLCN (Speech Language and Communication Needs). Speech and language therapists are key partners for schools/local authorities and early years settings where they can:
Play a vital role in working directly with the child with specific SLCN as well as support the teachers and teaching assistants to differentiate the curriculum appropriately and provide necessary training.
Support schools to ensure communication and supportive practices long-term for students with SLCN.
Provide assessment, including screening or more specific assessment of individuals to determine specific areas of need and strategies to support development.
Input to formal assessment processes for children who have long-term SLCN and who may need a statement of special educational needs.
Support good practice in the classroom.
Support educational target setting and evaluation.
Work with others to support targeted interventions and support for children.