Department of Health and Human Services - Parthways to Potential - Success Coach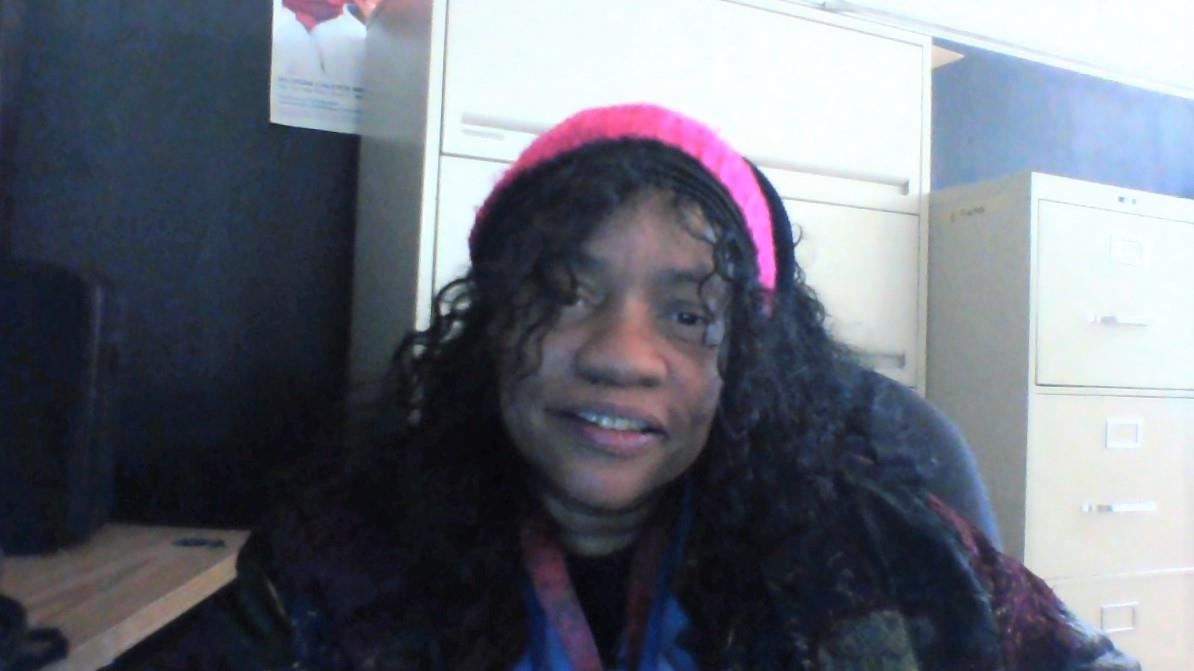 Phone: (313) 510-4071
Email:
Degrees and Certifications:
Malinda Murray

Malinda Murry is the Department of Health and Human Services (DHHS) - Pathways to Potential-Success Coach (PPSC) assigned to Moses Field School and a second location @Turning Point Academy. The Success Coach assists families and staff who are a part of the Moses Field Community, whether they have an active DHHS case or not. Having a PPSC in the schools enables the coach to see a family in a more panoramic way, which allows understanding of the family dynamics that affect the child/student.

Among other services provided to families by the Success Coach is determining eligibility for DHHS program benefits such as cash, food, medical, electric, heat, water shut-off, relocation services, evictions, homelessness, foreclosures etc. One of the major focus of the program is to reduce, and eliminate absenteeism, and remove barriers that have a negative impact on school attendance.

Ms. Murray, participates and attends many community activities/organized events that open the path of information about resources that she can share and present to schools and families which she is assigned. As a coach she assists school administrators and staff with Wrap-Around Services for family and students. Identifying students in crisis, and provides mentoring services for students when needed, offering tools of encouragement to motivate, inspire success and confidence. A success coach makes referrals for resources to the family that may not be available at the Department of Health and Human Services.

.