Life Coach - DHHS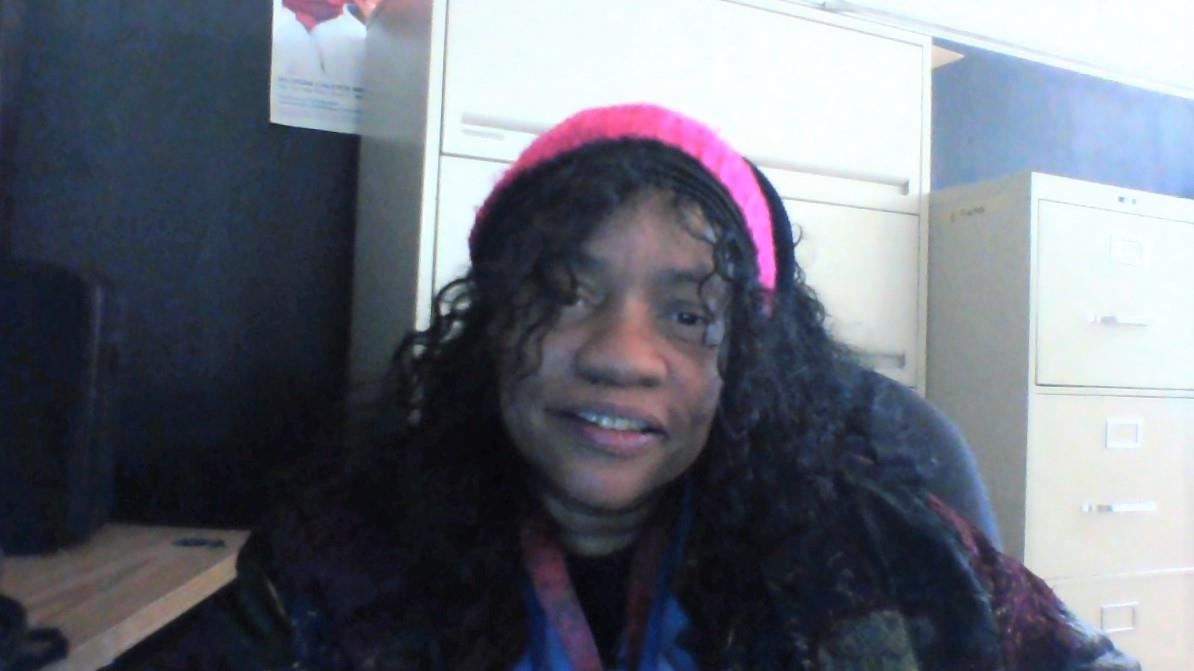 Phone: (313) 510-4071
Email:
Degrees and Certifications:
Malinda Murray

Malinda Murry is the Department of Health and Human Services (DHHS) - Pathways to Potential-Success Coach (PPSC) assigned to Moses Field Center, the second location at Turning Point

One of the major focuses of the Pathways to Potential Program is to reduce and eliminate absenteeism, and remove barriers that have a negative impact on school attendance. Many MDHHS-Success Coaches are assigned to more than one school and participate in many community activities. They attend many community resource events or organize resource events that open the path of information about resources that they can receive, share, and present to the schools to which they are assigned. Malinda Murray is the MDHHS-Pathways to Potential-Success Coach assigned to Turning Point Academy in Fleming, and a second school-Moses Field School. Basic ASL- (American Sign Language) communication skills for children who are Deaf or Non-verbal, parents, staff, students, and community, is provided as one of the activities provided and made available by Success Coach-Malinda Murray.

Among some of the services provided to families by the Success Coach is, determining eligibility for MDHHS program benefits such as cash, food, medical assistance, as well as emergency assistance including electric/heat/water shut-off assistance, relocation services for evictions, homelessness, foreclosures, etc.

The Pathways to Potential Success Coach assists School Administrators and Staff with Wrap-Around Services for the family, along with family and student intervention. The Success Coach identifies students in crises, and provides mentoring services for students when needed, and sometimes offers tools of encouragement to the students to motivate and inspire success and confidence. When necessary, home calls are made to the family's home. The Success Coach makes referrals for resources to the family that may not be available by the Department of Health and Human Services Districts in the State of Michigan. The Success Coach works with school Administrators in interacting and participating in student and parent activities in the schools, to create a holistic atmosphere that encourages student self-actualization and confidence. The Success Coach works with Administrators in ensuring the safety of the students/children in the school.

The goal of Pathways to Potential is to empower parents and students, by assisting them with removing and/or reducing barriers to self-sufficiency, by connecting the family to resources of empowerment. Pathways to Potential is a link to support networks, including community-based support.