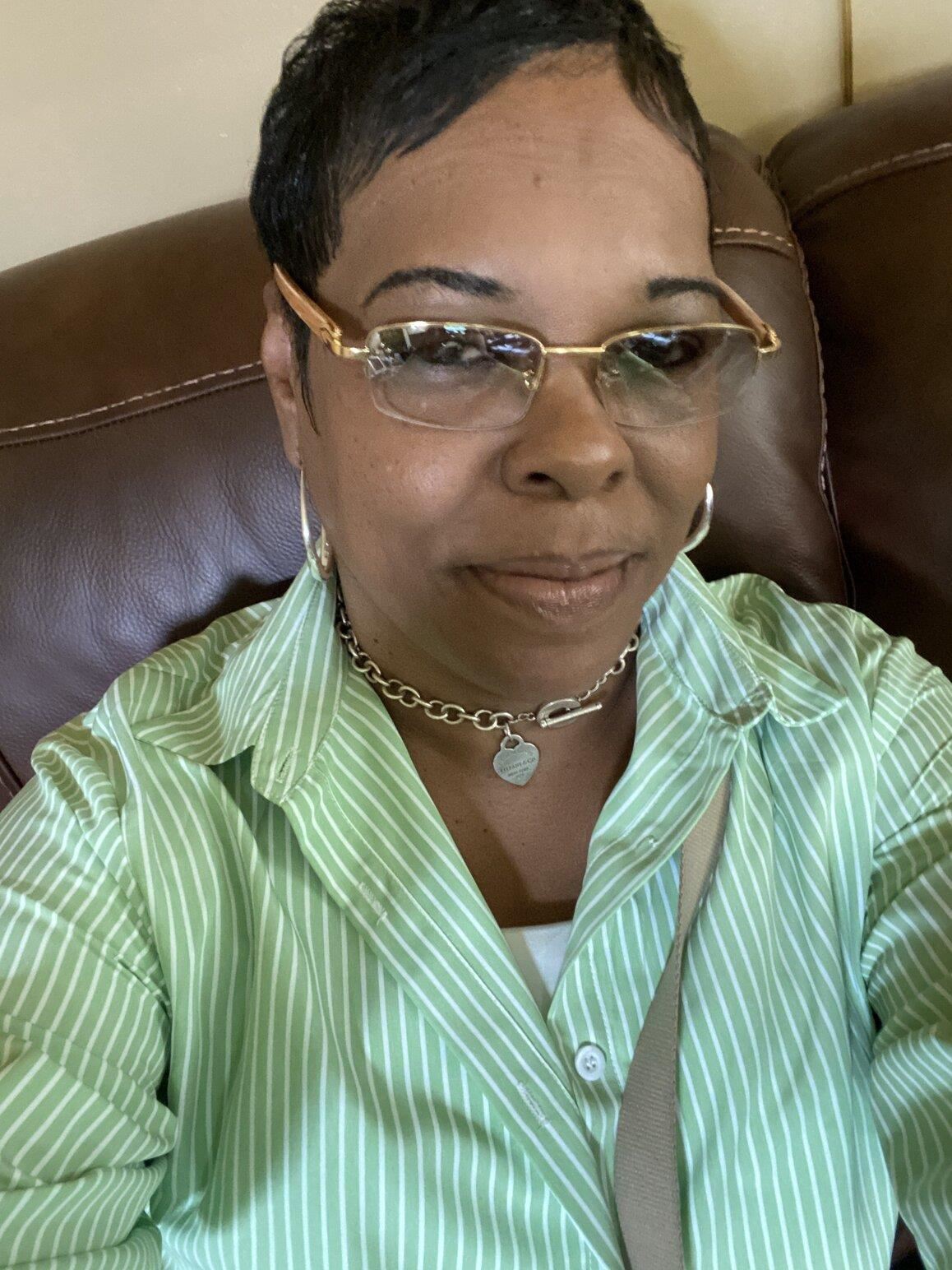 Phone: (313) 866-5790
Email:
Degrees and Certifications:
Rachel Brooks

Moses Field has the best School Administrative Assistant, R. Brooks. She is the glue that holds the school together by primarily having the responsibility for handling all clerical tasks in the school's office. As with administrative assistants in other settings, school administrative assistants answer phones, file records, and greet visitors. They also read and respond to mail and email from parents, students, school board members, teachers, and others. In addition, school administrative assistants record student attendance, handle student or teacher requests, reports, and financial budgeting for school administrators.
Managing input of student attendance data
Arranging appointments, meetings and circulating agendas
Coordinating office services for implementing and updating
Organized budget, financial equipment, and statistical records
Respond to all written correspondence
Supports teachers and school administrators
Greet and assist school visitors