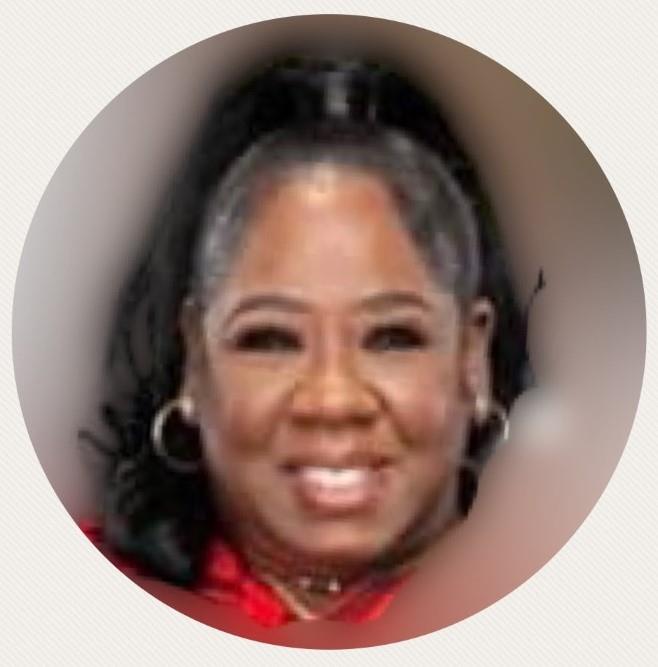 Phone: (313) 444-6820
Email:
Degrees and Certifications:
LaFrances Settles

Academic Interventionist L. Settles' primary purpose is to assist in improving academic achievement of all students in grades 1st - 8th at Moses Field Center. Working directly with teacher(s) to assist students in reinforcing reading and mathematics skills.

As the Academic Interventionist, she also plans, implements, and assesses intervention services to ensure fidelity; enable teachers' capacity to effectively implement identified core or universal instructional practices for individual students or small groups of students. She works alongside classroom teachers in planning and implementing English/ELA and math intervention initiatives through the Orton-Gillingham, Phonics First program. Academic Interventionist duties consist of:
Counsel and support students who need additional academic services to advance their progress.
Be attuned to students' socioemotional needs in addition to their academic needs and be skilled at building trusting and caring relationships with young people.
Work with families, students, and staff to build and implement individualized academic intervention plans.
Partner with the P-20 Child and Family Support Services Coordinator when applicable.
Assist the teacher with planning and facilitating instructional tasks assigned to individual or small groups of students.
Assist with the differentiation of instruction and academic support based on individual students' strengths and needs.
Work directly with the teacher to assist students in reinforcing Mathematics, English/ELA or Reading, Computer and/or Bilingual skills, and to develop and implement interdisciplinary learning experiences.
Use computer applications/information technology to assist students in improving their Mathematics, and/or English/ELA skills.
Assist teachers to monitor the successful implementation of the school's curriculum.
Plan and implement differential reading lessons using the Orton-Gillingham, Phonics First intervention program in collaboration with the classroom teacher.
Collaborate with the teacher to provide consistent, intensive, and targeted instruction for students.
Performs other duties as assigned by the supervisor.