About the Principal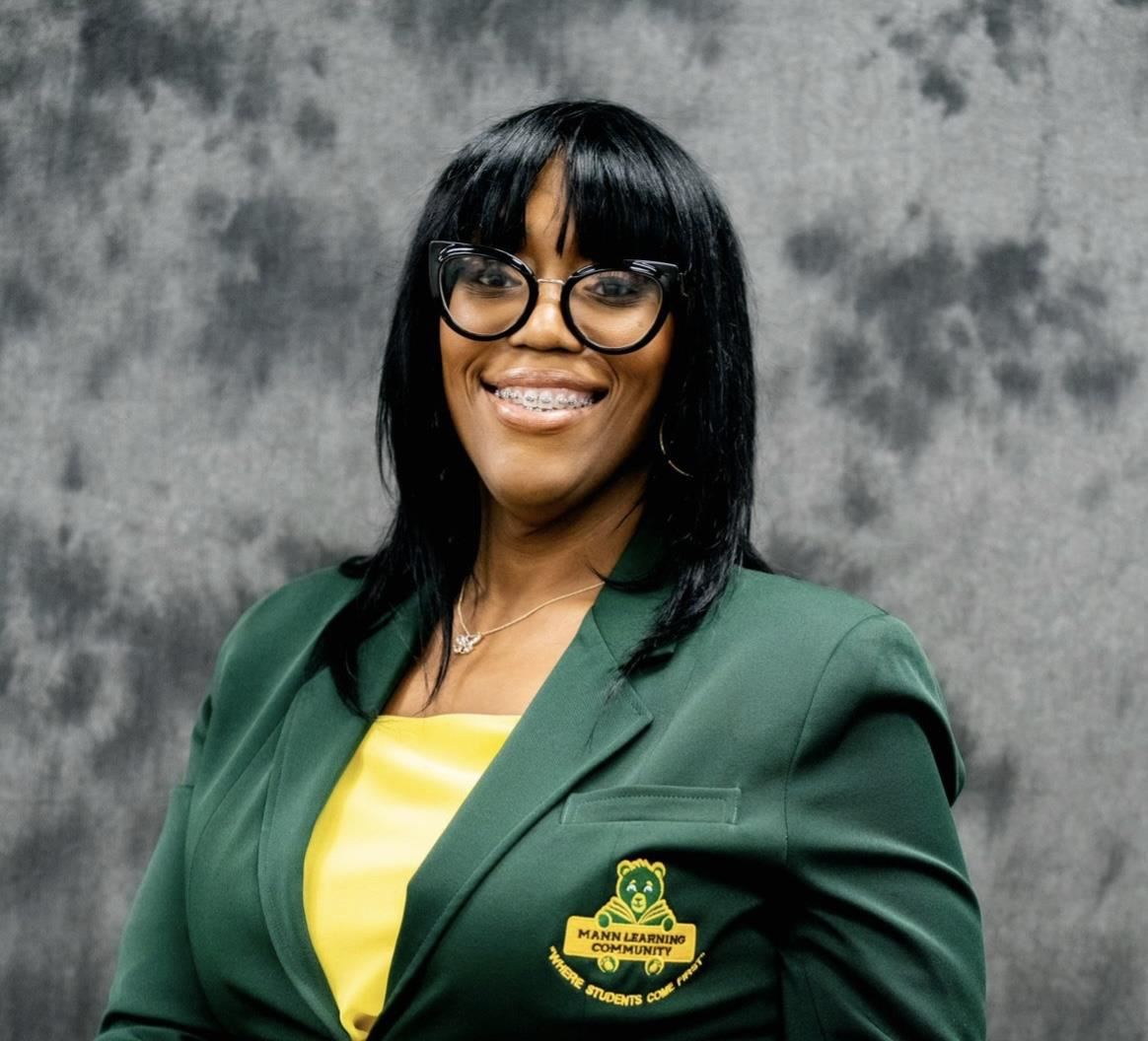 Phone: (313) 866-9581
Email:
Degrees and Certifications:
Ms.

Lakeisha Simpson

Mann Learning Community

19625 Elmira Street

Detroit, MI 48228

Ph. 313.866.9580

August 1, 2022

Dear Parents or Guardians,

On behalf of the staff at Mann Learning Community, I am happy to welcome you to the 2022-2023 school year! We are looking forward to a productive partnership with you to ensure our children can achieve their highest potential. We recognize that in order to be successful in school, our children need support from both the home and school. We know a strong partnership with you will make a great difference in your child's education. As partners, we share the responsibility for our children's success and want you to know that we will do our very best to carry out our responsibilities. We ask that you guide and support your child's learning by ensuring that he/she:

1) Attends school daily and arrives on time, ready for the day's learning experience 2) Completes all homework assignments given by teachers

3) Reads daily to develop a love for reading and to improve literacy skills

4) Shares school experiences with you so that you are aware of his/her school life 5) Informs you if he/she needs additional support in any area or subject

6) Knows that you expect him/her to succeed in school and go on to college

Please consider joining our school volunteer program as our students can greatly benefit from your involvement and contributions to the school's program and its operations. We seek volunteers to help us with the following activities:

1) Teacher-led instructional support, usually in the classroom 2) Reading with children who need extra help

3) School-wide events

4) Student recognition events

5) Outreach and recruitment of parent and community volunteers

Logistics for 2022-2023 SY:

First day for students: Monday, August 29, 2022

Breakfast: 8:15am - 8:30am

Entry: 8:15 (all students will enter through Door #1)

Dismissal: 3:30 to 3:40 (staggered dismissal by grade levels through Doors 1, 2, 3 and 5)

Uniforms Colors: (Tops: forest green polos) (Bottoms: khaki or black) (Shoes: Black)

Visit us at:

Online at: www.detroitk12.org/mann

Twitter: @mannlearningcomm

Facebook: www.facebook.com/mannlearningcommunity

The wonderful Mann staff and I feel privileged to be a part of this school family. We thank you for your support and look forward to meeting you.

Sincerely,

Lakeisha Simpson, Principal

Lakeisha Simpson has been an educator for 20 + years. Throughout her tenure, she has served in various roles to support students, teachers and principals. She loves working with each and every child and the families at Mann Learning Community. It brings her joy and pleasure to come to work every day and see each and every student. Her philosophy is that children have the ability to achieve astronomical goals and change the world as we know it. She is diligent in supporting academic achievement, ensuring that all changes are positive and ensuring that our students are adequately prepared to attain them. Together we can accomplish great things!!