Mission and Vision
Mission:

Our primary purpose is to provide a therapeutic learning environment that promotes socio-emotional well-being and provides quality academic instruction, preparing students to become productive contributors to society.

Vision:

Turning Point Academy will be recognized as a high-quality Day Treatment Center where all staff members provide therapeutic services and quality instruction while meeting the individual needs of our students. Through our commitment to high expectations, individual student success, and creating a community of respect, responsibility, and relationship, each student will reach their maximum potential in an engaging, supportive, and challenging therapeutic academic environment.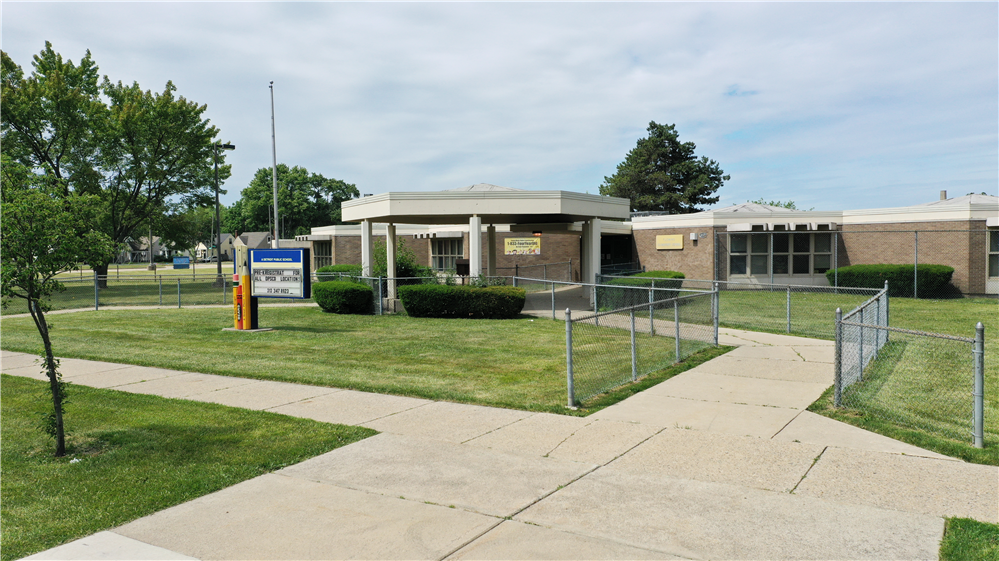 Welcome
Turning Point Academy Day Treatment Center

Services students with severe emotional impairments.

Our school provides the following

1. Small class setup, there is 1 teacher, 1 aide, 10 students per class size

2. Students are assigned a school device.

3. Positive Behavior Intervention Support Team

4. Calm Classroom

5. Restorative Practice

6. The students run the point store. The students can earn points for Positive Behavior and they are able to spend their earned points in the school store.

7. Support Staff: School Social Workers, Behavior Specialist, and Crisis Team

8. Community-Based Instruction and Service Learning Instruction

Turning Point Academy is where students can go when they are not successful in their least restrictive learning environment. The student will be provided the support and skills necessary for them to return to their respective schools.
Turning Point at Fleming 18501 Waltham

Detroit, MI 48205

Main Office: (313) 347-8895 option 1

Mrs. Natasha McGhee, Principal (313) 347-8897

Email contact: natasha.mcghee@detroitk12.org
Offerings
One-to-One Program (a computer for every student)
Physical Education Classes
Parent-Teacher Association (PTA)
Computer Lab
Music Therapy