Principal Natasha McGhee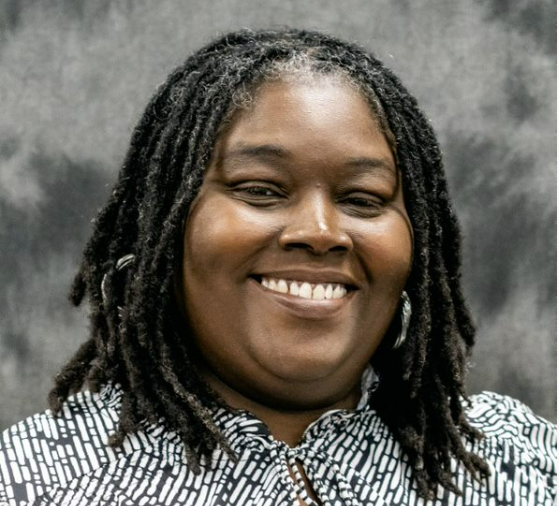 Phone: 313-347-8895
Email:
Degrees and Certifications:
Mrs.

Natasha McGhee

Natasha McGhee is a proud educator who has served students, parents, families, and staff in various capacities for almost 20 years. Mrs. McGhee has studied at Kentucky State University, Bellarmine University, and Arkansas State University. She has a Bachelor of Arts degree in Liberal Studies with a focus on education and music and a Master of Arts Degree in Special Education with certifications in Learning and Behavior Disorders. Hailing from Louisville, KY, Mrs. McGhee relocated to Michigan in 2019.

During her time as a Teacher and a Behavior Specialist, Mrs. McGhee established positive rapports and made lasting connections with teachers, students, families and the community. She is a lifelong learner who prides herself on having developed and implemented systems, processes, and supports for specific programs in various public school systems. She has also served as a Teacher Consultant, a Mentor for teachers in the Kentucky Teacher Internship Program (KTIP), Leader of the PBIS Implementation Team and Leader of the Student Response Team (SRT), Lead ESE Teacher, and DFT Building Representative. Additionally, Mrs. McGhee is the founder of Cognitive Innovations, LLC, and has provided enriching, out-of-school programming for youth in the state of Kentucky.

Mrs. McGhee has always enjoyed working with staff, students, and families. It is her mission to help them reach their full potential by providing assistance, instruction, systems and support in the areas of education, social-emotional growth, and behavioral skills. She always welcomes a challenge and looks forward to continuing to enrich the lives of others through education.