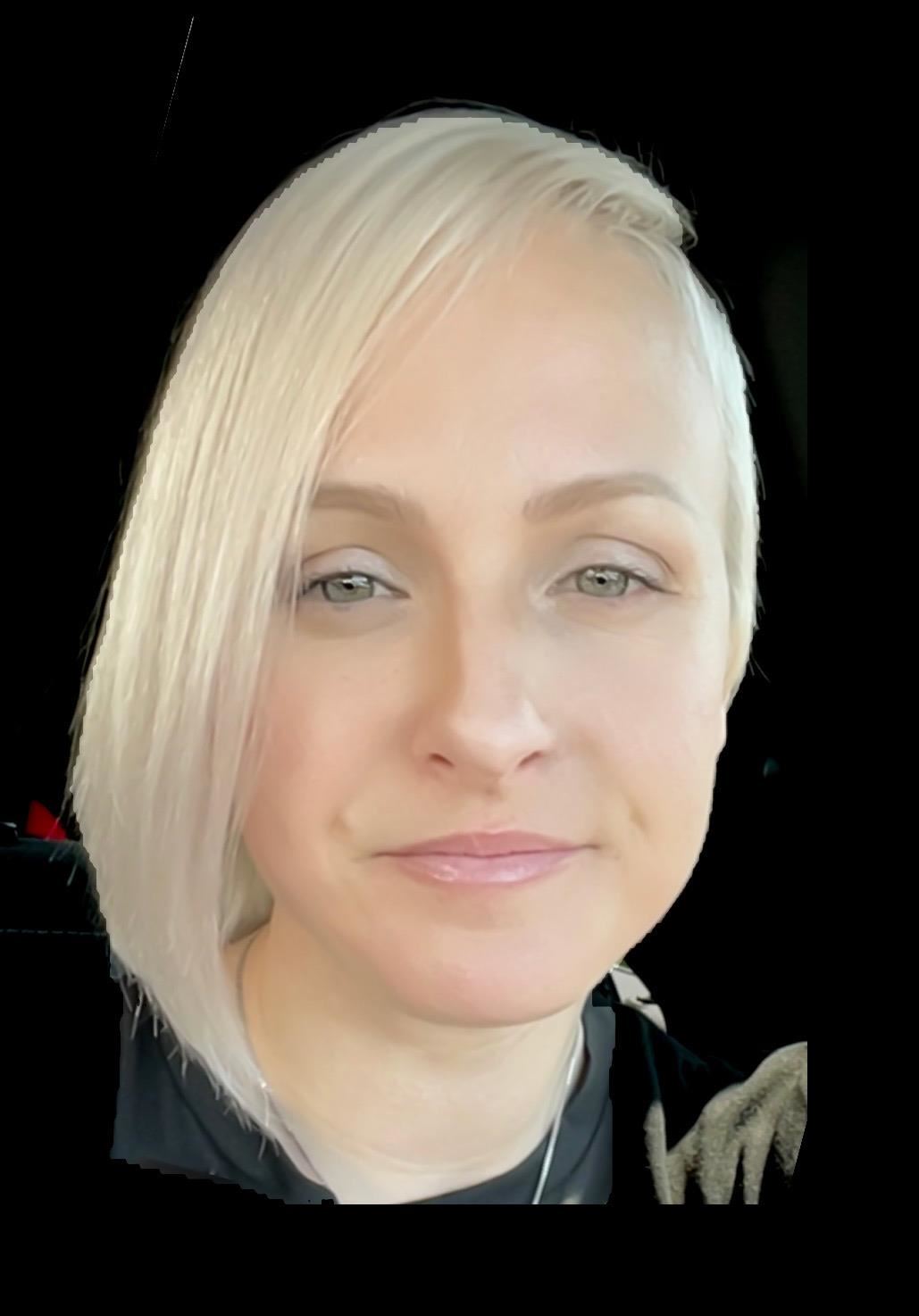 Phone:
Email:
Degrees and Certifications:
Asst. Principal T. Cracchiolo

I am entering my 19th year in the field of education. I began my teaching career at Mount Clemens Montessori Academy in a general education classroom in 2004. I transitioned to Detroit Public Schools in the Fall of 2007. I worked at Trombly Alternative High School as a Teacher of Students with Autism Spectrum Disorder, then at Southeastern High School, and finally at Charles R. Drew Transition Center in 2012 as a Work Skills Resource Room Teacher. For the past five years, I have worked as a Teacher Consultant in Special Education. I am the proud mother of three school-age children.

My educational experience includes a Bachelor of Science degree from Wayne State University in Elementary Education with an English major, a Master of Education in Teaching and Learning in Special Education with a concentration leading to an Autism Spectrum Disorder certificate from Wayne State University, Master of Education in Educational Leadership degree Elementary and Secondary Administrator K-12 and Central Office from Wayne State University, and Education Specialist Certificate (Ed.S.) in K-12 Curriculum and Instruction in Special Education with a concentration leading to a Cognitive Impairment certification from Wayne State University.

My personal philosophy is one that is as strongly based on personal experience, as well as what I have learned through my teaching experiences in the classroom, though both have strongly influenced it. It is important to always remember that each student, regardless of their disability or disabilities, is an individual. As individuals, all students have strengths that can be utilized and built upon, while they also have weaknesses that need to be worked on to minimize the negative effect on the individual's education. I believe the key to success is individualizing a student's education to fit their needs, building on their strengths and weaknesses to help those with disabilities achieve their full potential of independence.

I believe we can achieve great things with a positive attitude, growth mindset, and keeping the students first as we work using a team approach. My goal is to provide a safe and nurturing educational environment that will challenge our students to achieve high expectations, promote active engagement, become life-long learners, and be a productive part of the community. I look forward to all the possibilities the 2022-2023 school year has to offer. I am proud to be a part of the Moses Field Family.