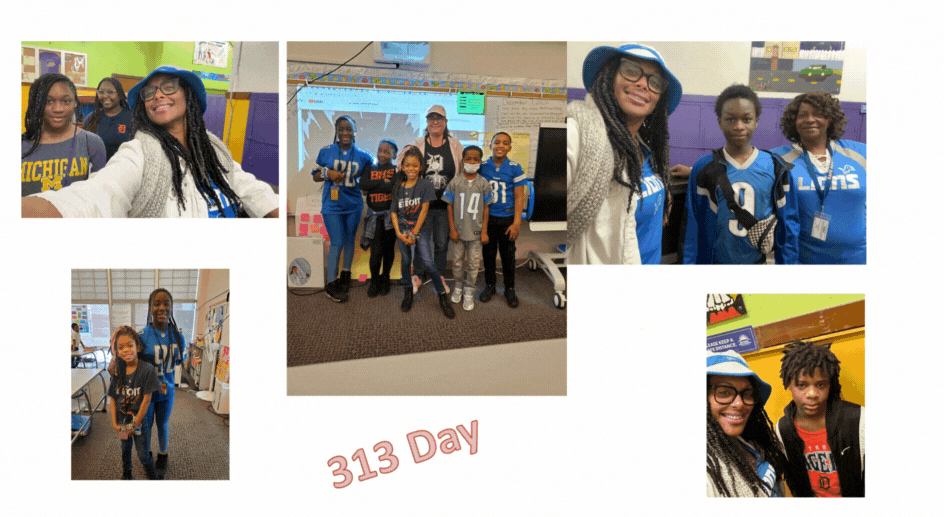 Quarter 1 Perfect Attendance!
First Grade is On Fire! Ms. Smith first grade
Dance Recital "Magalenha " by GFU students!
Taco & Ice Cream Day with Mrs. Kainaya 7th grade
American Red Cross , The Pillowcase Project!
Panther Meeting Final Day of Virtual Meeting!
Happy Holiday Greenfield Union Panther!
Teacher Appreciation Week 2022
Fun Time @ Greenfield Union Garden!
Happy Halloween Panther! Be Safe
GFU Celebrates Michigan Collège Day!