Support Services
Sometimes there are unforeseen circumstances that may hinder a student's ability to excel in school. Fortunately, we have an Attendance Agent, a case manager from The Children's Center, and a DHS Counselor available to address barriers that may interfere with a student's academic and emotional growth. Our staff works diligently with families to provide resources to help promote a healthy and consistent learning experience for our students.
Attendance Agent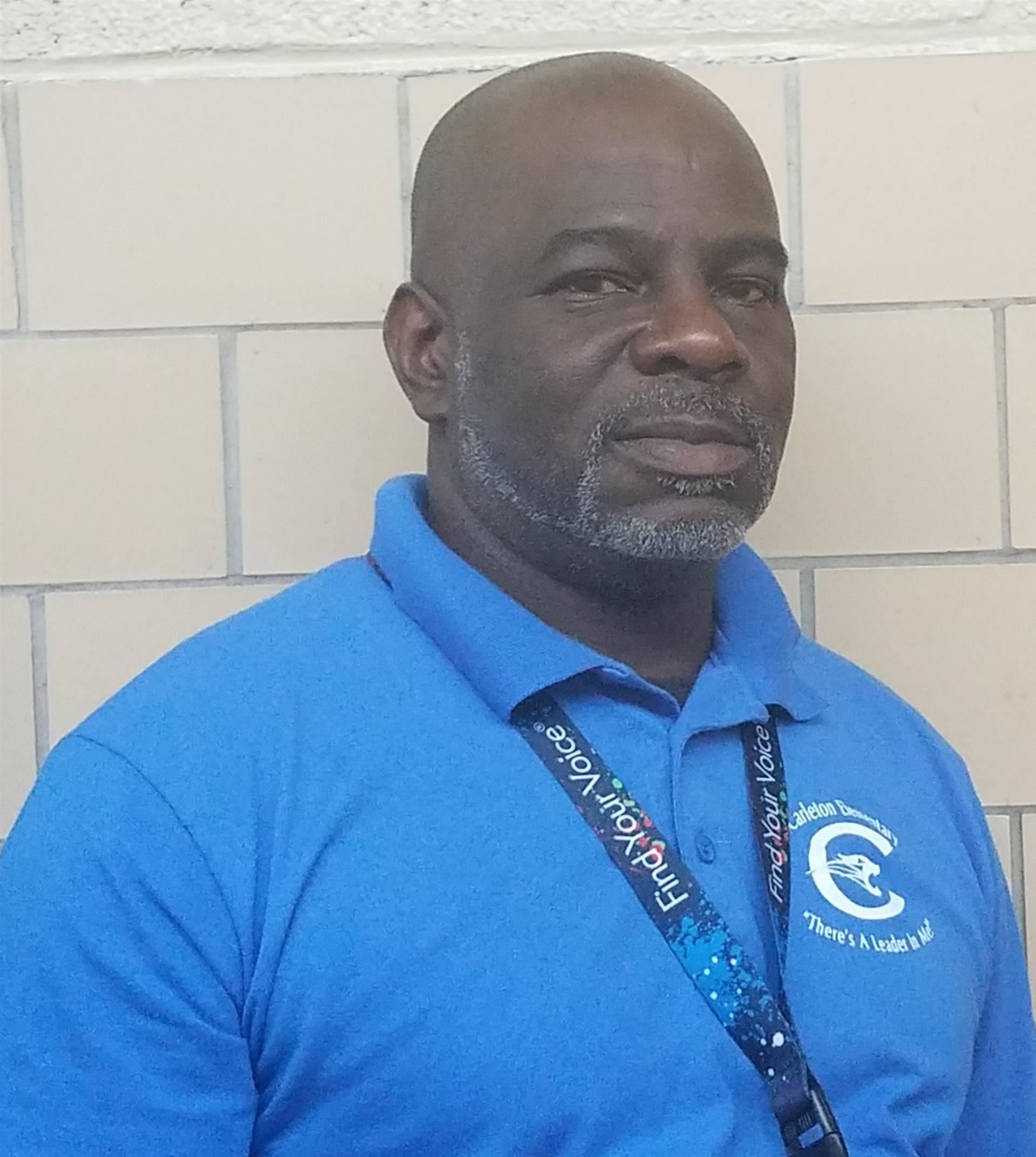 Phone:
Email:
Degrees and Certifications:
Elderick Rias

Mr. Rias serves at the Attendance Agent for Carleton. He is responsible for tracking students' virtual attendance, reaching out to parents of students that are chronically tardy and absents, and coordinates home wellness checks as needed. He is the chair of the Carleton Attendance Committee which is responsible for organizing attendance challenges, incentive plans, and fostering open lines of communication between families and the school. Mr. Rias works closely with administrators and other staff to help break down any barriers preventing students from consistently attending school.
TCC Case Manager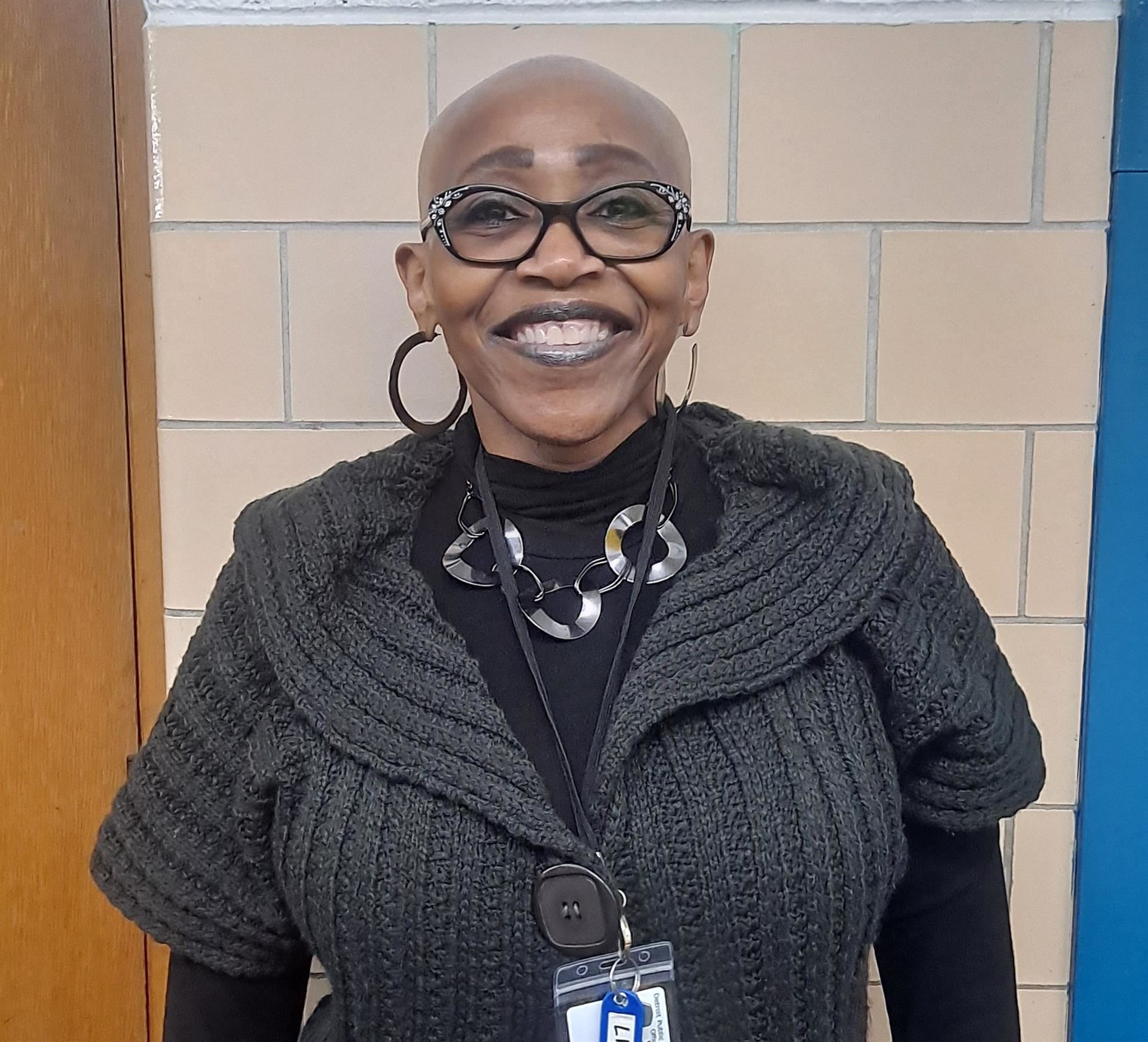 Phone:
Email:
Degrees and Certifications:
Kimberley Glenn

The Children's Center (TCC) has partnered with Carleton to assist students with addressing emotional and behavioral concerns that may have a direct effect on achievement. Our Case Manager engages students with interactive activities where they learn skills to help them handle emotions, problem-solve situations, manage conflicts, and improve their sense of self-esteem and compassion for others. Ms. Glenn services Carleton students on Mondays, Tuesdays and Thursdays. She is also available to work with families when more intense assistance is needed for the student or family. Families may contact the school at 313-866-8322 to arrange an appointment.
DHS Coach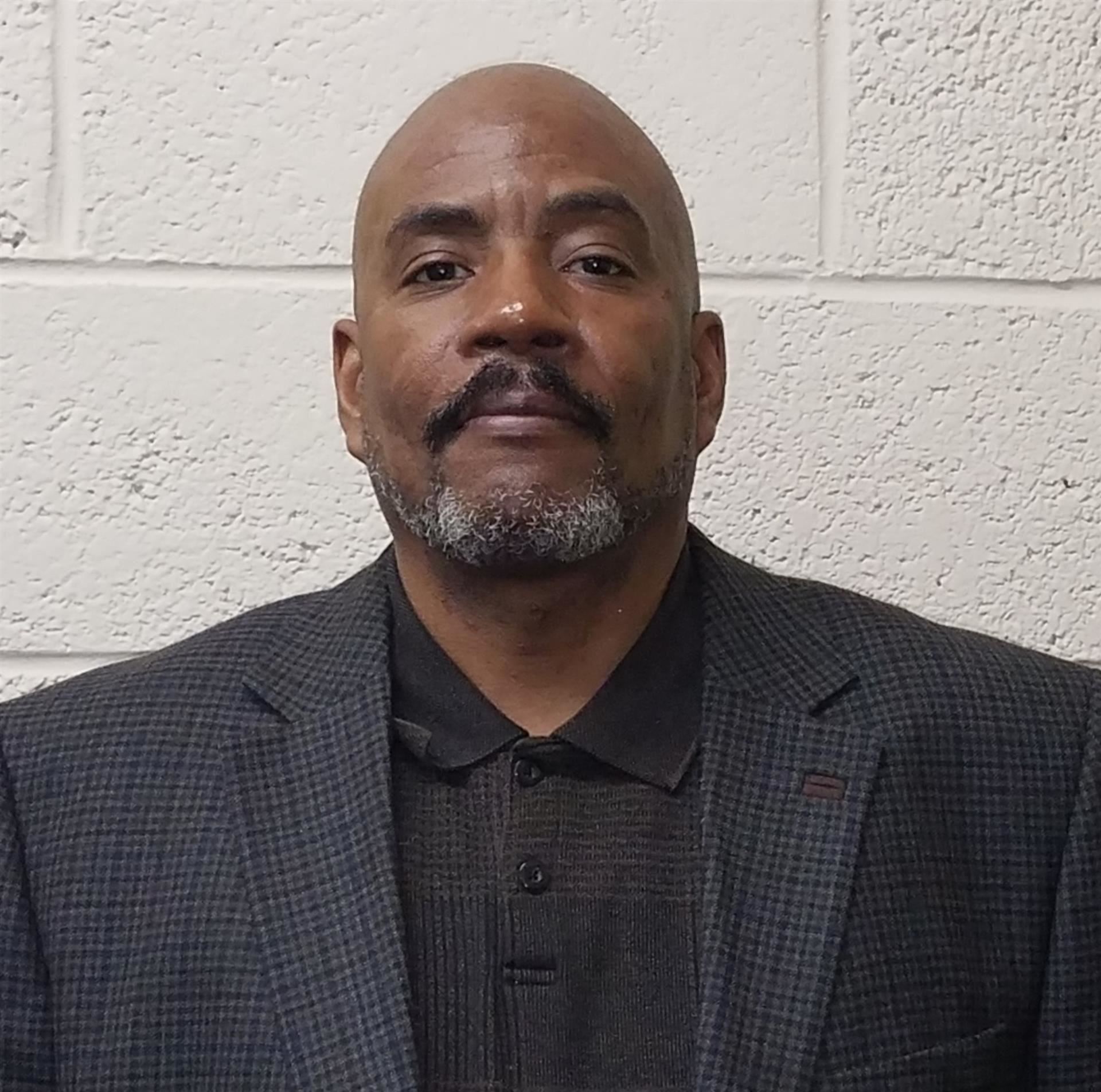 Phone:
Email:
Degrees and Certifications:
James Watkins

Mr. Watkins is a Success Coach with the State of Michigan's Department of Human Services (DHS). He is available to handle any DHS questions and concerns from Carleton families as well as provide informational resources regarding employment and housing opportunities in Wayne County. Mr. Watkins works closely with our Attendance Agent to assist with our goal to maintain consistent student attendance.