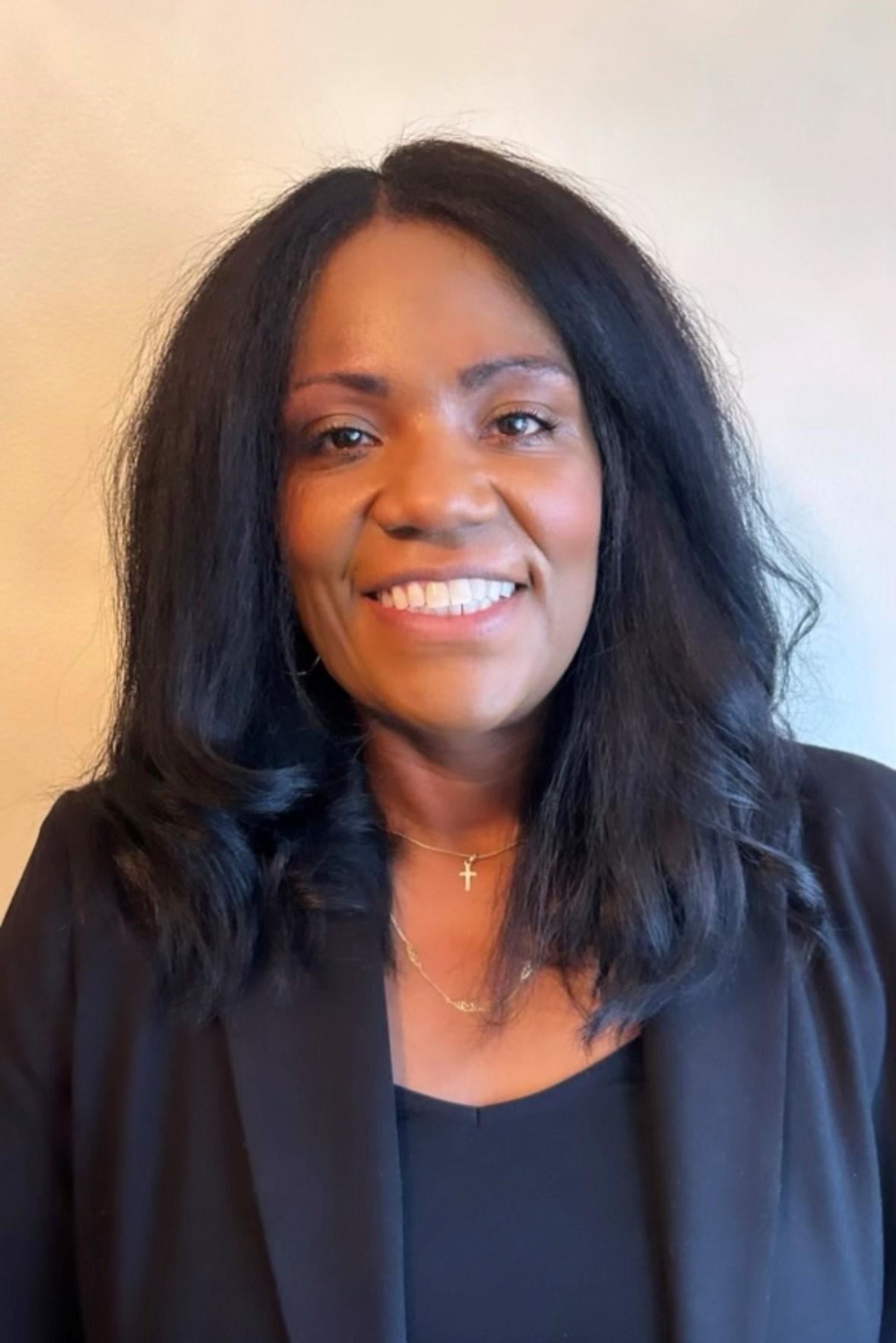 Phone: (313) 852-9677
Email:
Degrees and Certifications:
Principal King

It is my pleasure to continue to serve you as principal this year! This is my eighth year in educational leadership. I've served for 25 years in Detroit Public Schools Community District (DPSCD) as a Science Teacher, Curriculum Leader, Instructional Specialist, Alternative Education Accountability Specialist, and Assistant Principal before becoming a Principal. I am a graduate of Detroit Central High School, Wayne State University, and Oakland University. By pursuing lifelong learning, I intend to be an example to students and teachers that we should never stop learning.

I am blessed to be the mother of one beautiful daughter who attends a DPSCD school. As a parent, I always want what is best for my child and I will work tirelessly to ensure that your students are provided with a high-quality education as well as the resources and support needed to ensure success. I want to see them excel and become productive human beings, who have many opportunities to become whatever they want to be when they grow up. I believe that every student should receive an exemplary education in an environment that is safe and conducive to learning.

It is my honor to lead Detroit Lions Academy and the many talented teachers and students here! My goal is to continue to provide a supportive climate and culture at Detroit Lions Academy that is conducive to teaching and learning. By doing so, each individual student and teacher can experience growth to their highest potential. I look forward to interacting with all stakeholders in our school community this year!