Meet Our Counselors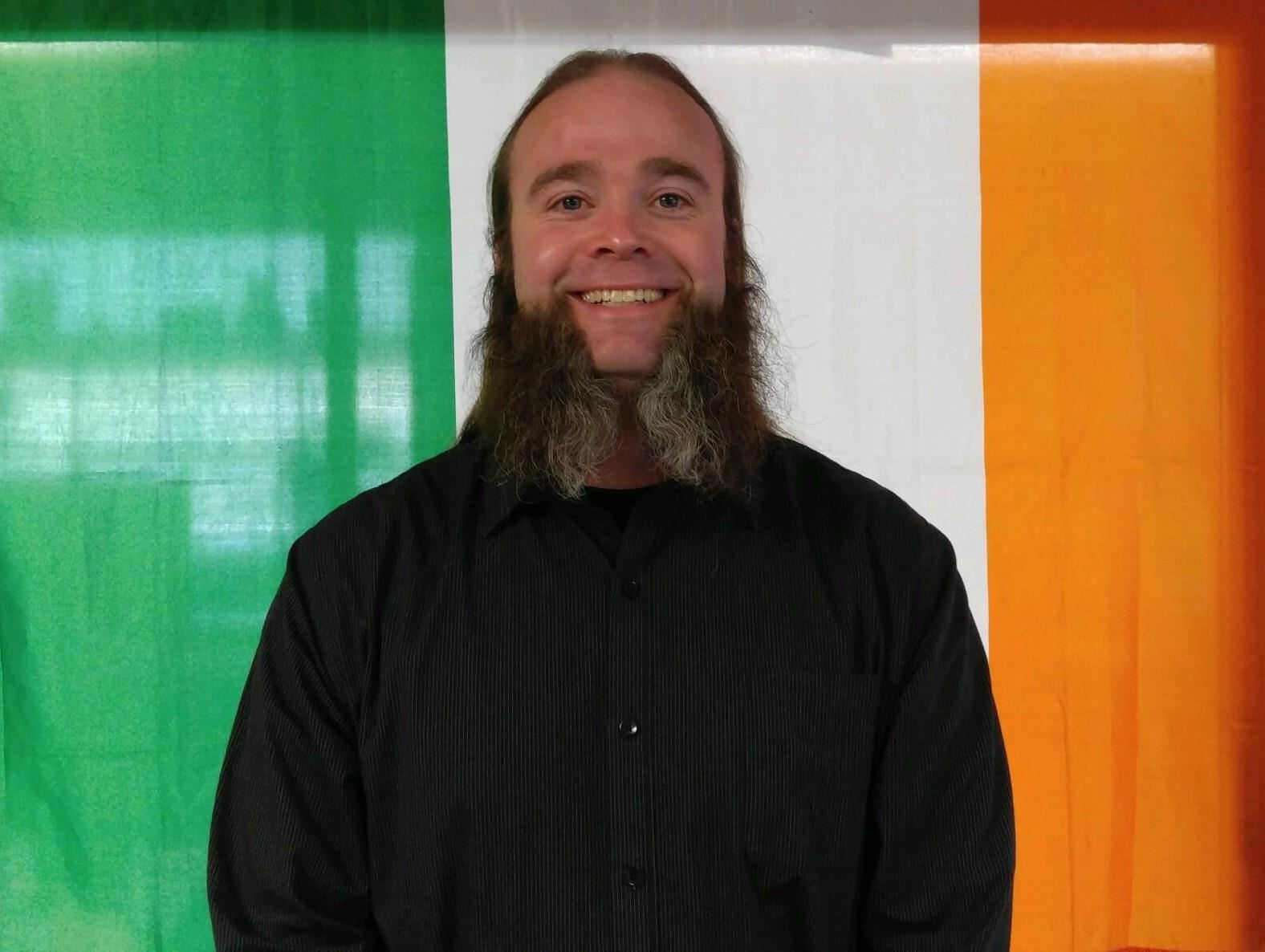 Phone: (313) 866-9200
Email:
Degrees and Certifications:
Vacancy

9th & 11th Grade Counselor

Room 203

VACANCY

Please check back to see what AMAZING Counselor will work with our 9th and 11th Grade population.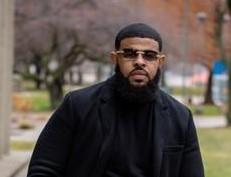 Phone: (313) 866-9200
Email:
Degrees and Certifications:
Mr.

Justin Armstrong, MA SCL

10th & 12th Grade Counselor

Room 203

Mr. Armstrong has worked in education at various roles since 2014 beginning at the college level working as the Supervisor of Sports and Wellness at Marygrove College. He began his career with DPSCD as a College Transition Advisor with Cody, A job he held at the school since 2018, before being elevated to School Counselor. He received his bachelor's degree from Marygrove College where he also played College basketball for the school. During his undergraduate career, Mr. Armstrong became a member of the Omega Psi Phi Fraternity Incorporated where he served as Chapter Basileus, Vice Basileus, and Keeper of Records and Seal for his Chapter. Mr. Armstrong received his master's degree in School Counseling from Wayne State University. During the summer, Mr. Armstrong works with the Detroit Junior Police Cadet program as a Counselor, helping the youth of Detroit gain valuable life skills and work experience. Mr. Armstrong works closely with different community groups to help students develop professional skills and to prepare them for any post-secondary opportunities that the students may have such as trade schools, College and Universities, or joining the work force. Mr. Armstrong serves as the assistant women's basketball coach at Cody.