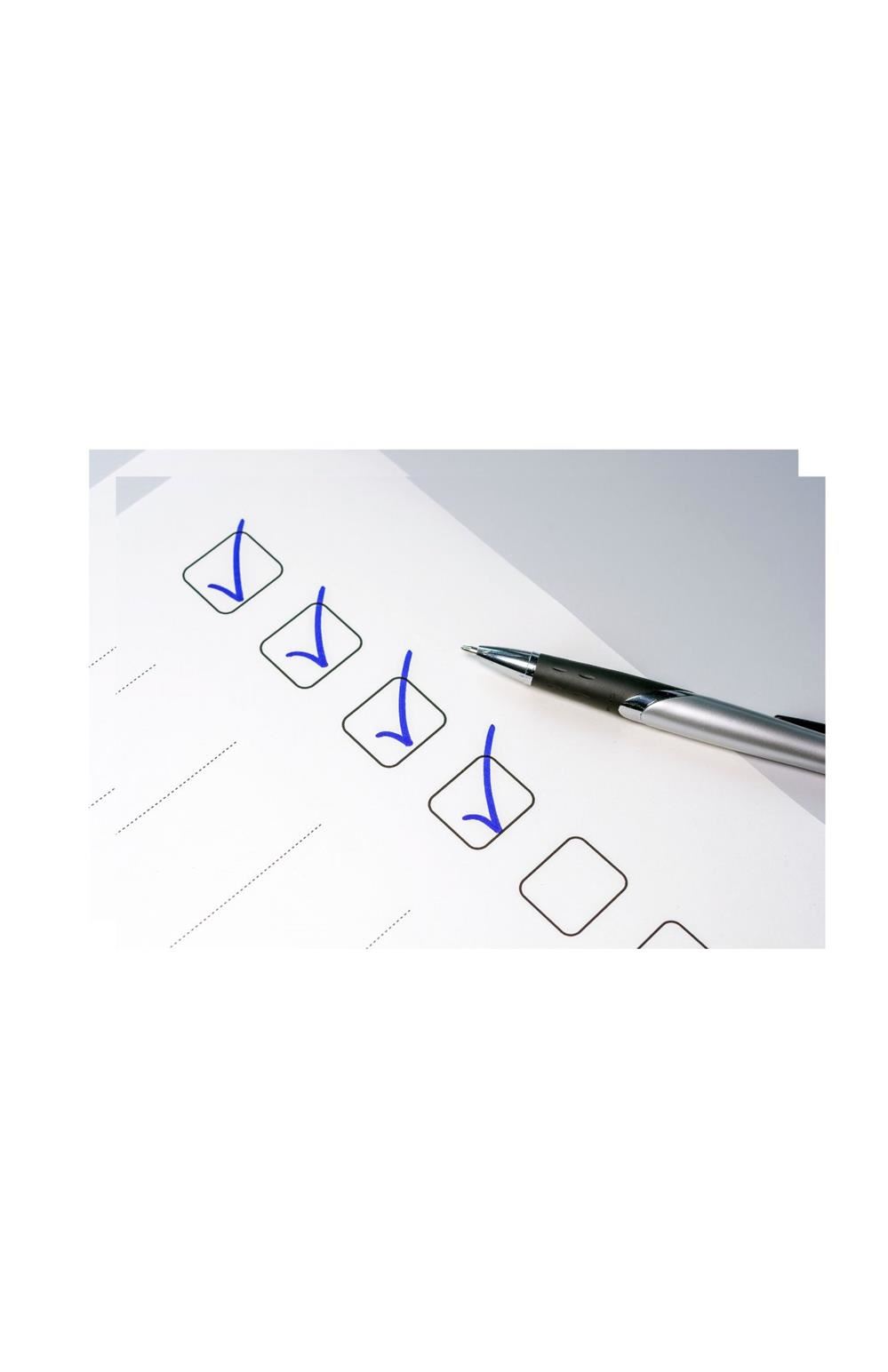 Enrollment

We are excited that you are interested in enrolling your child in our wall-to-wall Montessori program here at Edmonson Elementary School. Our Montessori program is second to none and offers the opportunity for students to reach their fullest potential. Prior to enrolling your child into the program, it is important that you fully understand the Montessori philosophy of education. To learn more about the Montessori philosophy, visit the American Montessori Societies webpage: https://amshq.org/Families or visit the National Center for Montessori in the Public Sector: https://www.public-montessori.org/montessori/.

---

Important Enrollment Information

Enrollment applications must be completed and submitted online during the enrollment period
Students may enroll in Pre-K, K and Grade 1 with no prior Montessori experience
Families wishing to enroll a student in Grades 2-6 will need to demonstrate previous Montessori experience

Acceptable documentation includes School Transcripts, Reference Letters, and/or Report Cards

Current DPSCD Montessori students do NOT need to re-enroll to transfer. Contact the school for more information at 313.332.4646

---

Required Documents for DPSCD Enrollment

Enrollment Form
Parent/Guardian Photo ID
Child's Birth Certificate
Child's immunization record
Health Appraisal Form
Transcripts or Report Cards
Two Forms of Proof of Address:

Driver's license
W-2
Pay Stub
Public Assistance Documents
Official Government Mail
Utility Bill

If you are interested in learning more about the DPSCD Montessori program or would like to tour our Montessori environment at Edmonson Elementary School, please call 313.332.4646.