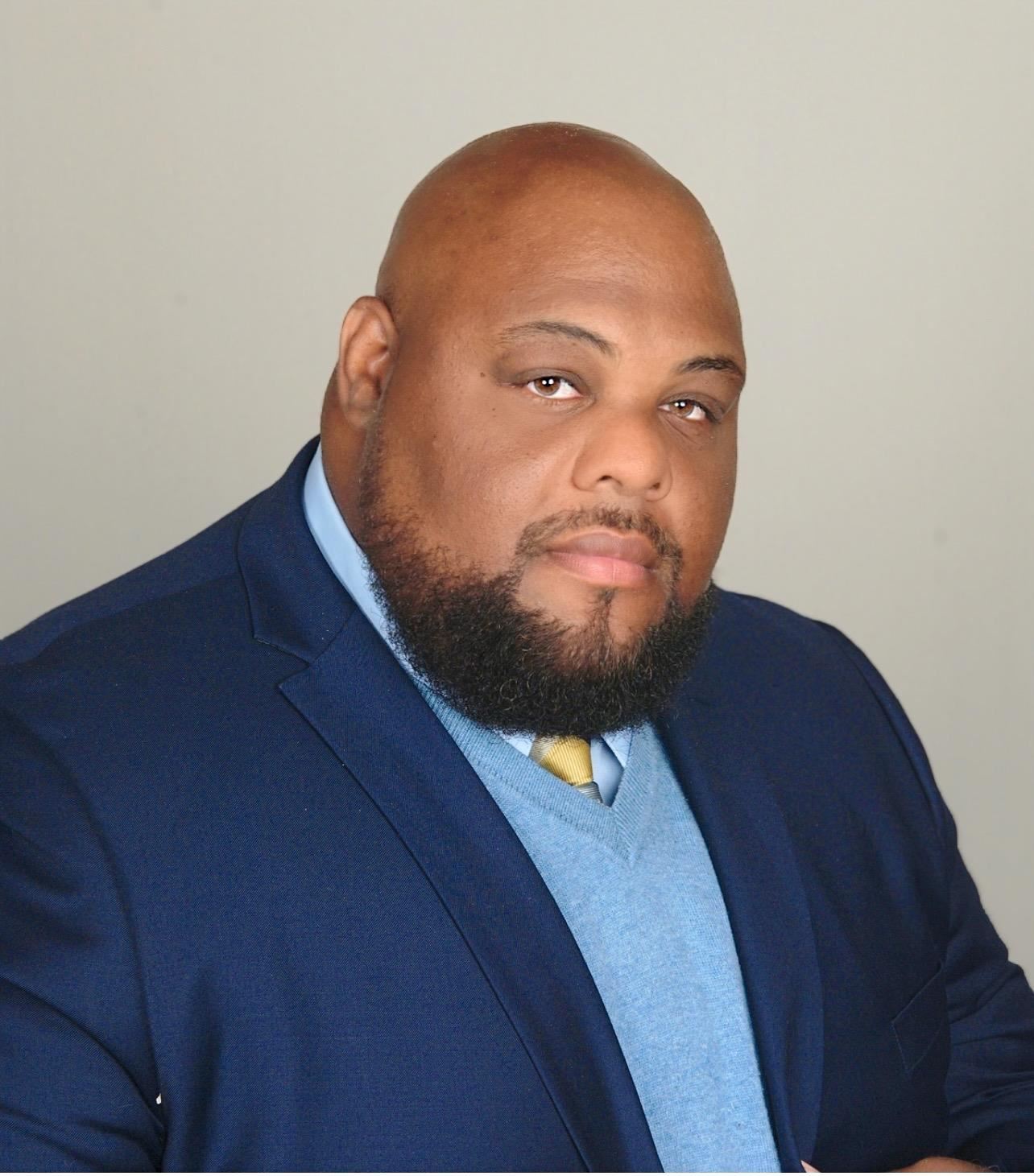 Phone: 313-866-7200
Email:
Degrees and Certifications:
BA-Liberal Arts/Recreation Kentucky State University MA-Autism Spectrum Disorder Eastern Michigan University Endorsements: ELEMENTARY & SECONDARY ADMIN K-12 (ES)
Zach Carr

Mr. Carr has been with DPSCD for the last eight years serving as a classroom teacher, Attendance Agent, Dean of Culture, head football coach, and now 9th grade Assistant Principal. He absolutely loves working with the students at Denby High School. As the Assistant Principal, he has a passion for developing and molding students to become the best version of themselves. He does not waver from holding students accountable for their educational success and provides them with structure daily to do so. While empathetic to some of the student's adversarial circumstances, he also understands the importance of preparing them for life after high school. He prides himself on establishing long lasting and positive relationships with students. Mr. Carr truly believes that we must pour love and support into our students if we truly hope to make an impact that will empower them to become pillars in their community and in the world.

Mr. Carr was born and raised on Detroit's east side and is a 2002 graduate of Kettering High School. After high school, he received a full football athletic scholarship to play at Kentucky State University, an HBCU. He earned his BA in Liberal Studies/Recreation from Kentucky State University and then went on to earn a MA in Austism Spectrum Disorder from Eastern Michigan University. He is currently working on a second Masters in Educational Leadership at Wayne State University. He is a proud product of Detroit Public Schools and has come full circle, given that he now works in the district that developed and molded him.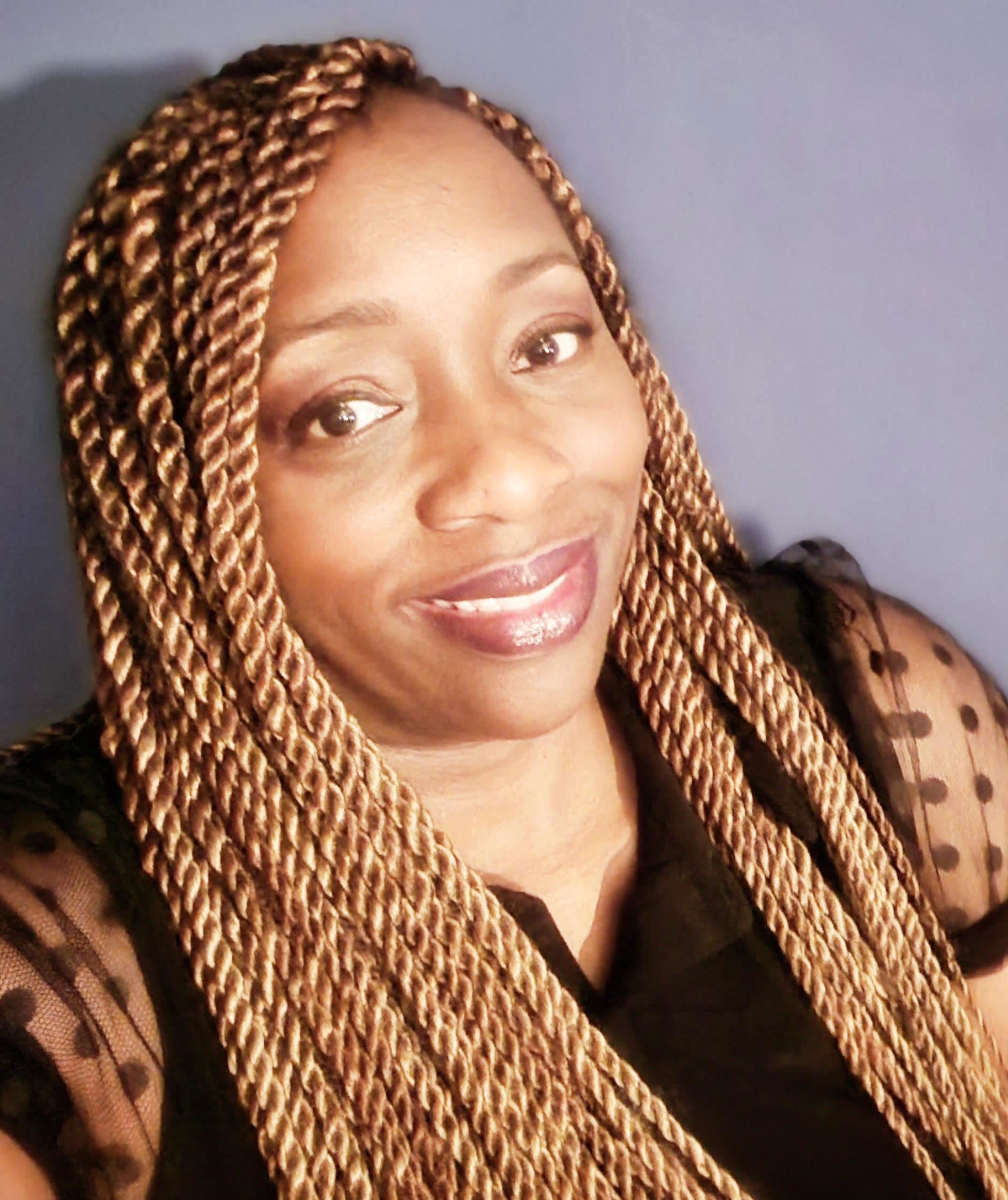 Phone: 313-866-7200
Email:
Degrees and Certifications:
BA-Liberal Arts Grambling State University MA-Special Education & Administration Grand Valley State University Endorsements: COGNITIVE IMPAIRMENT (SA) K-12 LEARNING DISABILITIES (SM) K-12 CENTRAL OFFICE (CO) ELEMENTARY & SECONDARY ADMIN K-12 (ES)
Keisa Lewis

Greetings, my name is Keisa Lewis, and I am the newest addition to Edwin Denby High School. I am incredibly excited to be joining the fantastic staff as the new Assistant Principal. I am deeply passionate about education and its opportunities for future generations. I recognize the importance of a solid home-to-school connection. Being a parent myself, I realize that parents are a child's first teacher, and I believe in working together. This will allow us to optimize their education.

I look forward to partnering with you to provide our students with an enriching school experience. Before joining the DPSCD school district, I received my Bachelor of Liberal Arts degree from Grambling State University and my Master of Special Education and Administration from Grand Valley State University.

Upon completing my degrees, I have had multiple leadership positions, and in all of them, I have discovered the best way to outstanding leadership is to be a team player. I served the DPSCD district for 18 years, 14 of those at the high school level. I am passionate about educating at all levels, and I understand that these are pivotal years in your son/daughter's life. Graduation should be the essential goal of every student that enters our building. We want to help break down any barrier to this goal by providing a strong partnership with every family to ensure the success of every student. My philosophy of education is I believe all children can learn all doth they learn in different ways they all deserve an excellent educational opportunity. Education is vital to a student's future success in life. I believe a school should be intellectually challenging, motivating, safe, and supportive of students regardless of their needs. I am a visionary, supportive leader who will maintain an open-door policy. I believe in firm but fair discipline. I will be an excellent role model because I am honest, hard-working, responsible, and caring. I also believe that great schools are the result of great teachers. As an instructional leader, my primary objective will be to ensure that every student receives high-quality instruction from every teacher at DPSCD. Together with the staff, community, and stakeholders, we will continue to make DPSCD High School a great place to learn.

Educationally Yours,

Keisa Lewis
Phone:
Email:
Degrees and Certifications: