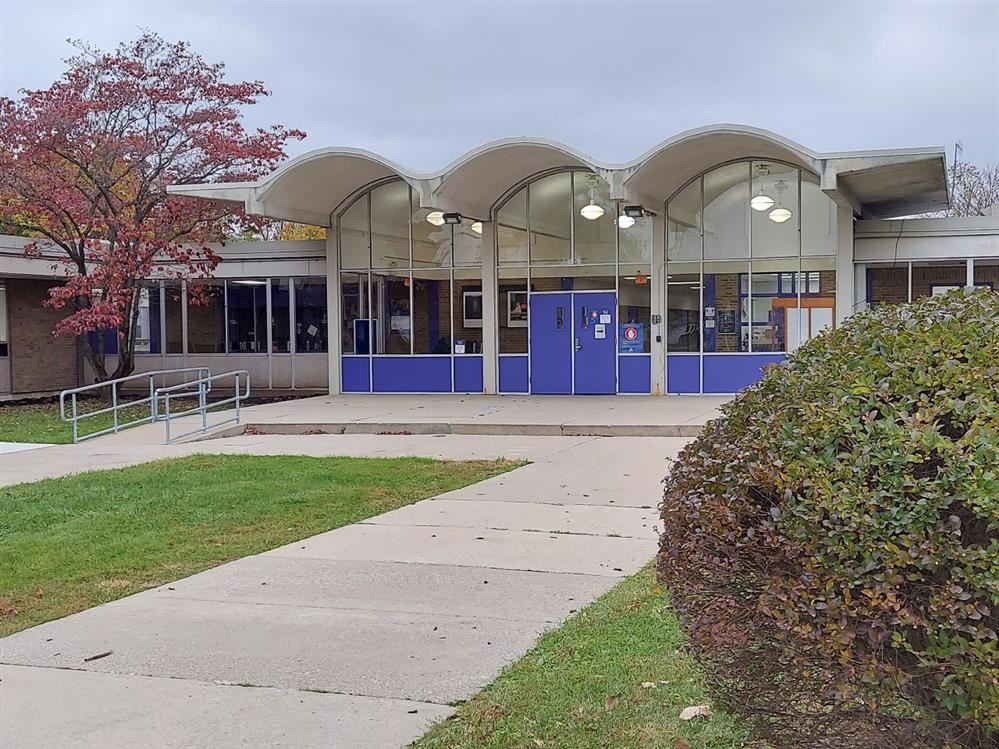 Welcome
Welcome to Communication and Media Arts High School (CMA)! CMA is a magnet school in the Detroit Public Schools Community District (DPSCD). Communications And Media Arts High School, has been recognized by U.S. News & World Report as one of the nation's best high schools. With a silver medal award, we are ranked #3 in Wayne County. We have a talented, and highly qualified staff, our staff is committed to meeting the needs of all students. We offer a rigorous college prep curriculum. We are career a pathway school for digital media arts. Students in the digital media arts pathway can receive a nationally recognized certification.

Updates for the 2021-2022 School Year.

The use of Schoology and Teams

Please continue to use this platform. Students will be encourage to submit work electronically and reduce the school's carbon footprint.

Covid-19 Updates

All classrooms at CMA can support three (3) feet of social distancing for 30 students. Currently, your schedules are programmed for 30 students or less in most cases. There are a few expectations because of the size of the rooms where we can accommodate more students.

Educationally,

Donya Odom, Principal, CMA H.S.