About Us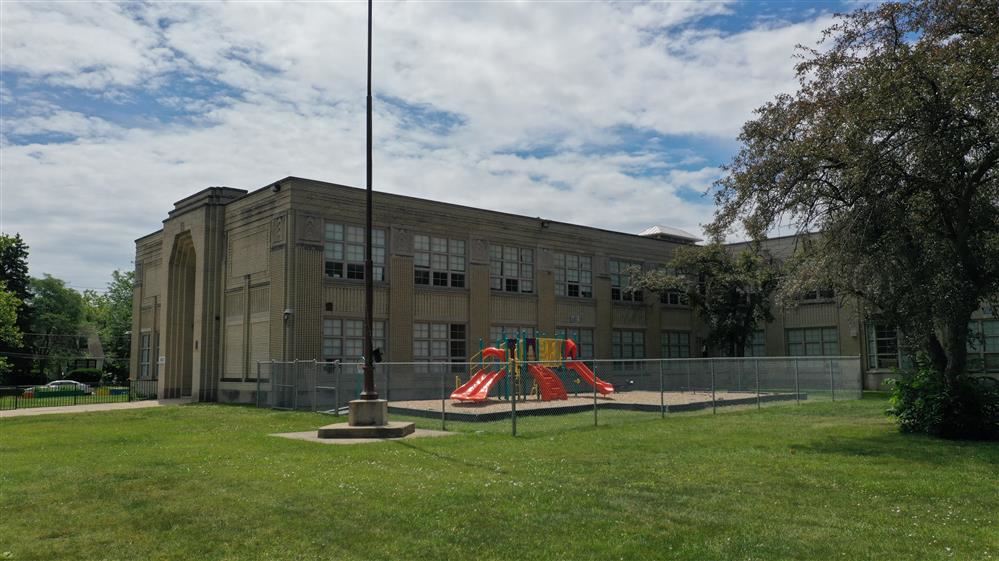 Wayne Elementary

Wayne Elementary School offers an intimate and nurturing environment for students, staff and families through shared leadership, collaborative teaming and continuous academic growth. Building on students' culture in our school, Wayne's staff is committed to educating the whole child by providing extensive wrap-around services, which include but not limited to peer- mentoring, advisory, leadership and self-efficacy. We prepare our students for transitioning into middle school by providing opportunities for them to practice life skills through oral and written communication, problem solving and team building. Beginning at the pre-kindergarten level, our students are encouraged to adopt a "growth mind-set" which prepares them to be whatever they want to be.

Wayne Elementary staff takes pride in working to meet and exceed expectations when it comes to providing students with the tools they need to succeed. A high rate of qualified teachers, dedicated parents and strong community involvement is the key to increasing academic achievement at our school, which serves students in grades Pre-K to 5.

The Wayne School community believes it can accelerate learning for all students using research-based strategies. Staff works collaboratively to provide a safe, clean, orderly learning environment with the goal of having each student meet or surpass the State of Michigan's levels of achievement.
Contact Us
10633 Courville
Detroit, MI 48224

School Phone: (313) 866 0400
School Fax: (313) 866 2022

Principal Dr. Kimberly Dawkins

Email: kimberly.dawkins@detroitk12.org
Offerings
Free Lunch and Breakfast for All Students
Speech Therapist
Exceptional Student Education
Student Advisory Council
Media-Computer Lab
Library Center
Math and ELA Family Night
Partnership w/Dept. of Recreation-City of Detroit
After-School Tutoring
General Music
Physical Education
Peer Mentorships
On-Site DHS Worker