Programs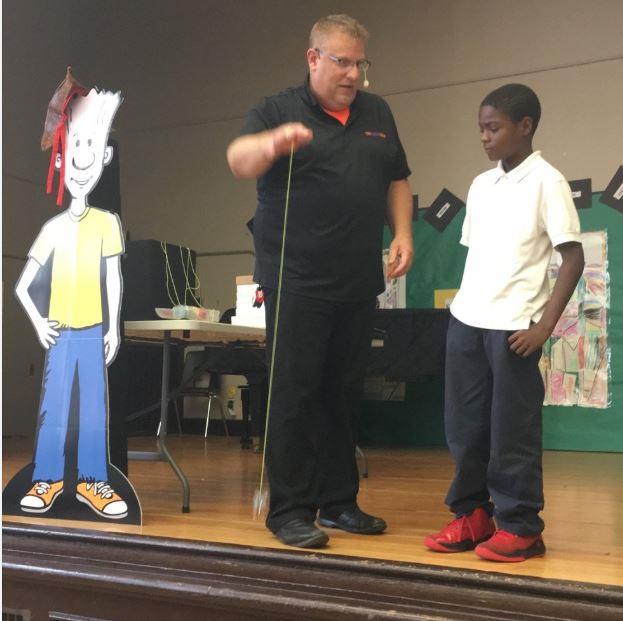 Engaging the Youth

We have programs that visit the school that encourage a growth mindset and habits as an addition to their learning. Pictured here is the N.E.D. program presentation, which stands for...

Never give up

Encourage yourself and others

Dig deeper

This program was a "pay it forward" model, where students can purchase the trick yo-yos used at the presentation to help sponsor the program to be hosted in another school. It was a great experience and we hope the school we sponsored enjoyed it as much as we did!
N.E.D. Program Highlights