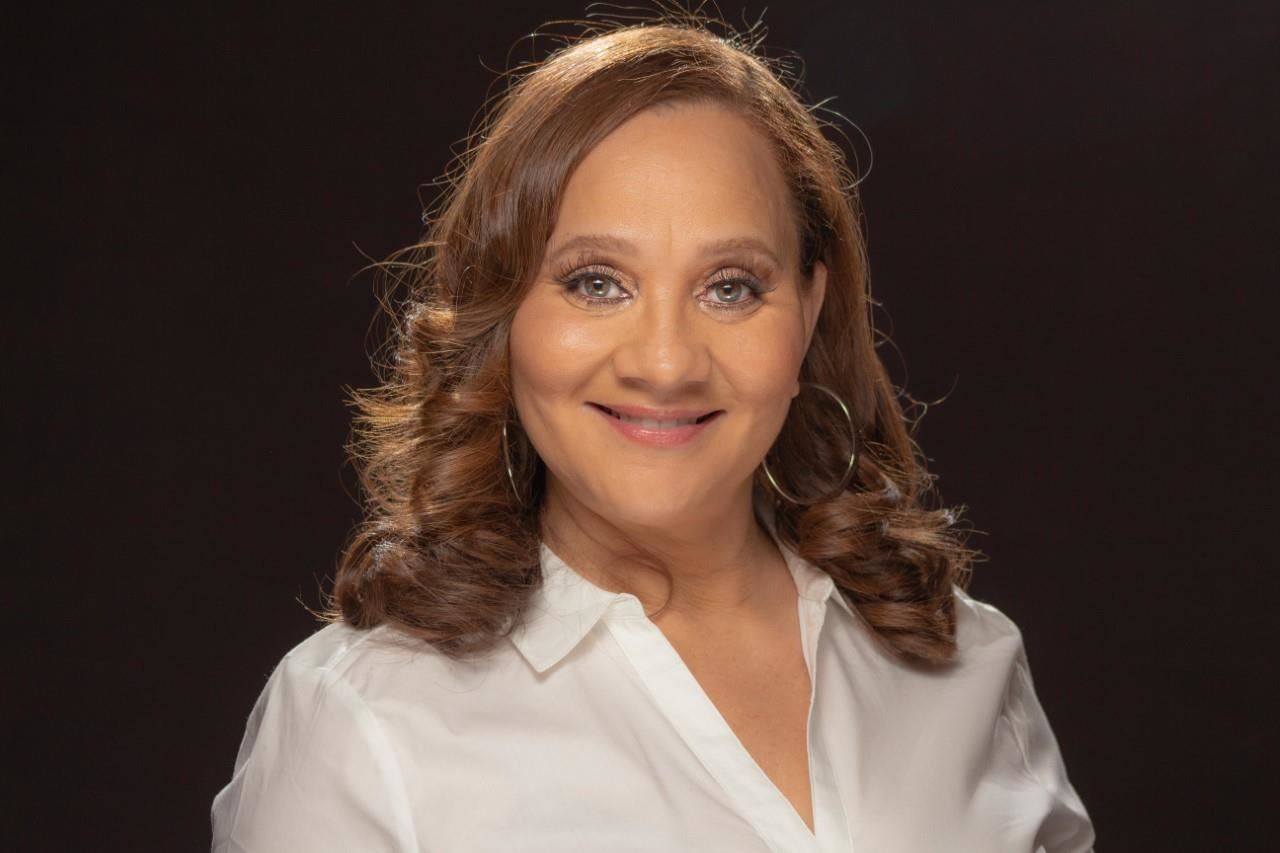 Phone:
Email:
Degrees and Certifications:
Dr.

Mayowa Lisa Reynolds

Lisa Reynolds, Principal

Phone:

(313) 494-6000

•

Fax:

(313) 494-2129

Mondays and Wednesdays, 8:00 am - 4:00 pm

Mayowa Lisa Reynolds is a Minister, Educator, and Artist. "Mama Mayowa" as she is affectionately called is highly committed to servant leadership, in the community of Detroit.

A consummate of education. Dr. Reynolds is a graduate of the Detroit Public Schools MacDowell Elementary, Beaubien Middle School and Mumford High School. She obtained her Radio and Television certification from Specs Howard School of Broadcast Arts. Mayowa Lisa Reynolds earned a Bachelor of Arts in Dance and Education, and a Masters in the Art of Teaching, both from Marygrove College. She also attended Ashland Theological Seminary where she studied the two-year program in pastoral counseling. Recently, Dr. Reynolds successfully defended her dissertation "Womanist Theology for Spiritual Transformation" at Ecumenical Theological Seminary. Her vast education also includes studies in New Orleans, LA with the Urban Bush Women of Brooklyn, NY and the People's Institute for Survival and Beyond creating works of art and community engagement around the topic of undoing racism.

With a zeal and drive to teach and lead, Mayowa Lisa Reynolds has been an educator in the City of Detroit for over 25 years. As an administrator, she served as Assistant Principal at Glazer Elementary and Dean of Enrollment, Arts, and Accountability at the Detroit School of the Arts. She taught dance at DSA for over 11 years and at Cass Technical High School for three before returning to the Detroit School of Arts as the Principal.

As Principal of the Detroit School of Arts Dr. Reynolds plans to create an arts and academic hub of excellence for DPSCD and the City of Detroit demonstrating the power and promise of arts education to transform the lives of Detroit Youth in positive and measurable ways.

As an artist, Dr. Reynolds continually utilizes her talents as a medium to inform the masses and to create dialogue around the topics of equity, access and creative expression. For the past ten years, she has performed in the one-woman play "Passing," the life story of Minerva Roulhac, which deals with issues of race, education, family and love. This production has been viewed around the country at community centers, churches and college campuses with an after show "talk back" which engages audiences in difficult conversations about race. Dr. Reynolds is both the actress and facilitator of these gatherings.

She is highly sought out as a mentor of young women, a lecturer, speaker and workshop facilitator for a variety of subjects, including leadership development, culture, arts engagement and youth.