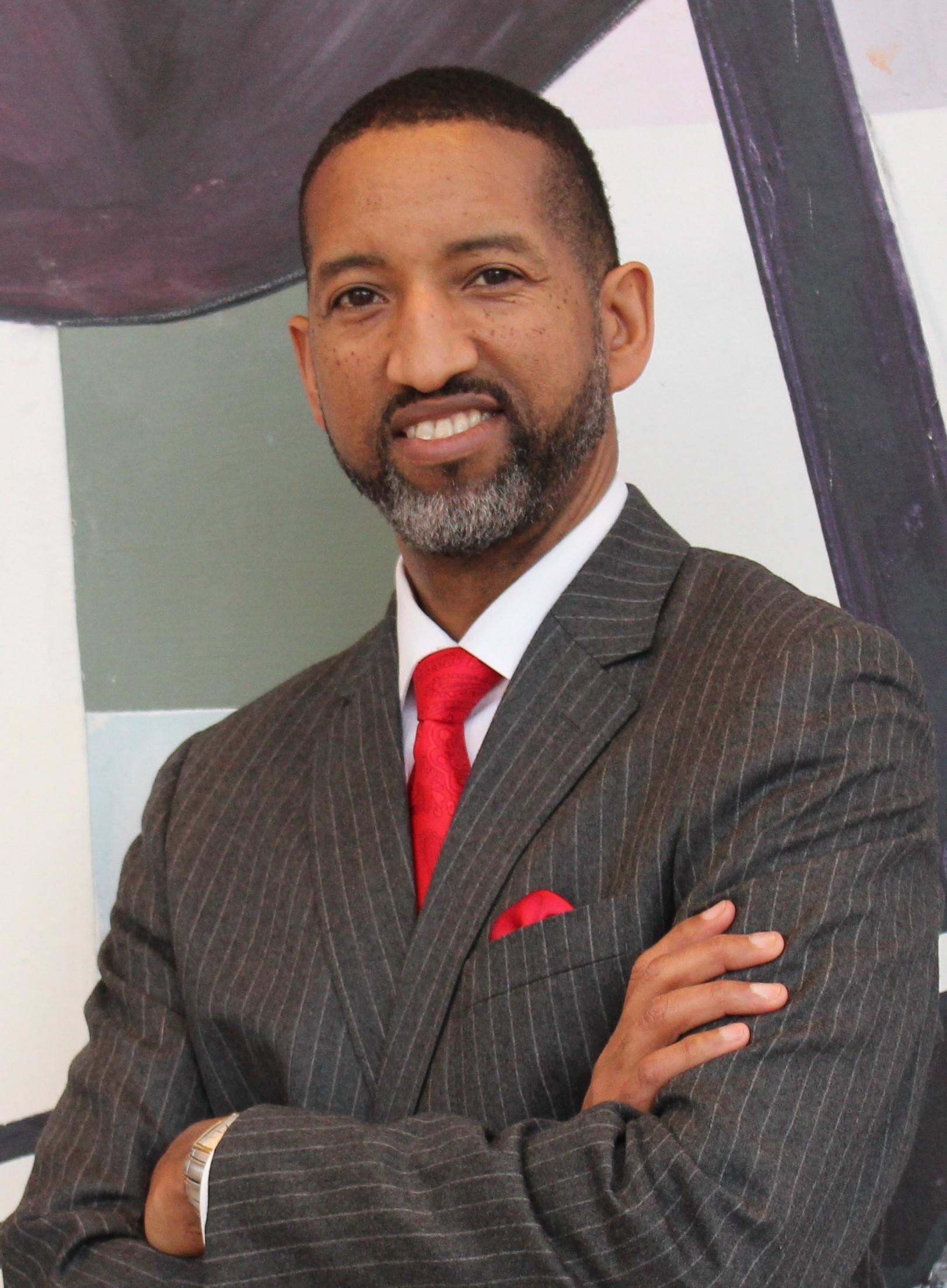 Phone:
Email:
Degrees and Certifications:
Mr.

Jonathan Wynne

With a strong background in music and art, Jonathan lives out his purpose by serving people. He was a pioneer of the UAW-Ford Youth Education Sponsors program, where for 16 years he and nine other men and women worked full time in Detroit middle schools. They were looking for ways to eliminate the 9th grade dropout rate by helping students connect school to the world of work through career awareness, mentoring and skill enhancement. He was assigned to and served at Burton International School where his work produced many scholar-leaders, and scholar-athletes. because of his unwavering commitment to the marriage of academics and personal passion.

Dean Wynne has been a founding Administrator for three charter schools and a consultant to more than 40 schools in Michigan. Jonathan positively impacts his community through service and leadership in schools and community organizations. Known as Coach Wynne, he coached Burton International Middle School boys' and girls' teams for 18 years and won more than ten championships with his teams.

Jonathan earned a Bachelor of Fine Arts from Eastern Michigan University, Master of Arts in Christian Ministries from Ashland Theological Seminary, a Master of Business Administration from University of Phoenix and a Master of Educational Leadership from Grand Valley State University. He is founder of Kingdom Concepts consulting services. He is a member of The Coalition of Schools Educating Boys of Color and The BAR (Brothers Also Read). He also serves as Team Chaplain for the Detroit Pistons. Following his own passion, he has authored and published seven books. He is married to his college sweetheart Valerie. They have four adult children and twin grandchildren. His greatest accomplishment is helping others fulfill their purpose in life, especially when they do it against all odds.