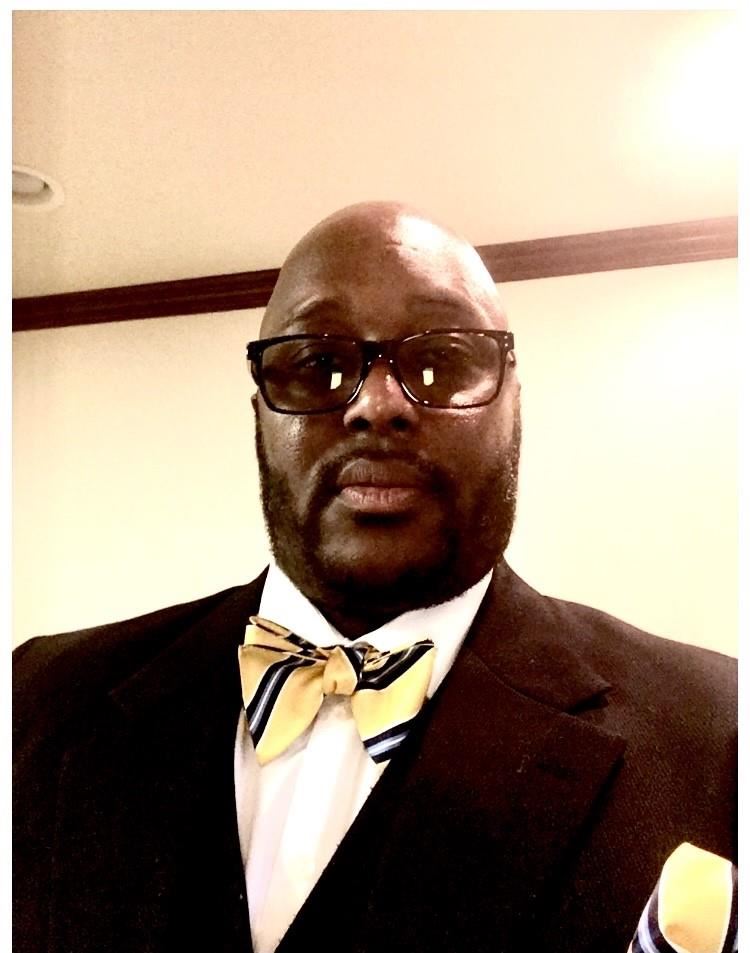 Phone: (313) 494-7314
Email:
Degrees and Certifications:
Dr.

Ramond Pilgrim

Dr. Pilgrim is a native of Detroit by way of Grand Rapids, Michigan. He attended Detroit Public School K-6 and was the first African American student to graduate middle school from St. Barbara Catholic School located in Dearborn, Michigan. Dr. Pilgrim is a proud graduate of Ottawa Hills High School class of 1985. As a successful student-athlete, Dr. Pilgrim realized that everyone does not experience winning nor traveling on the athletics or academic level, but with education as their foundation, students can achieve these experiences. He received a Bachelor of Science degree in Biomedical Science from Western Michigan University in 1991. Dr. Pilgrim attended the nationally recognized GRIOT Program at Marygrove College, where Dr. Pilgrim finished the top 2% of his class and earned a master's degree in Secondary Education. He attended Central Michigan University, where he earned his Specialist in Education degree in Educational Leadership and his doctorate in educational leadership.

Dr. Pilgrim has taught in education for 18 years and was the Dean of Culture at Thurgood Marshall Elementary/Middle School for the past three years. Dr. Pilgrim is the Assistant Principal at Pasteur Elementary. His educational philosophy is simple but profound, that all children with the proper resources and support can succeed. Dr. Pilgrim often says, "when dealing with equity vs. equality that you don't have to provide the children with various sizes crates to stand on to see over the fence when it comes to equity. Simply remove the fence." Dr. Pilgrim believes that with experience comes wisdom, and he is very wise and has a plethora of experiences he would like to share with our students.