Assistant Principal of Mason Academy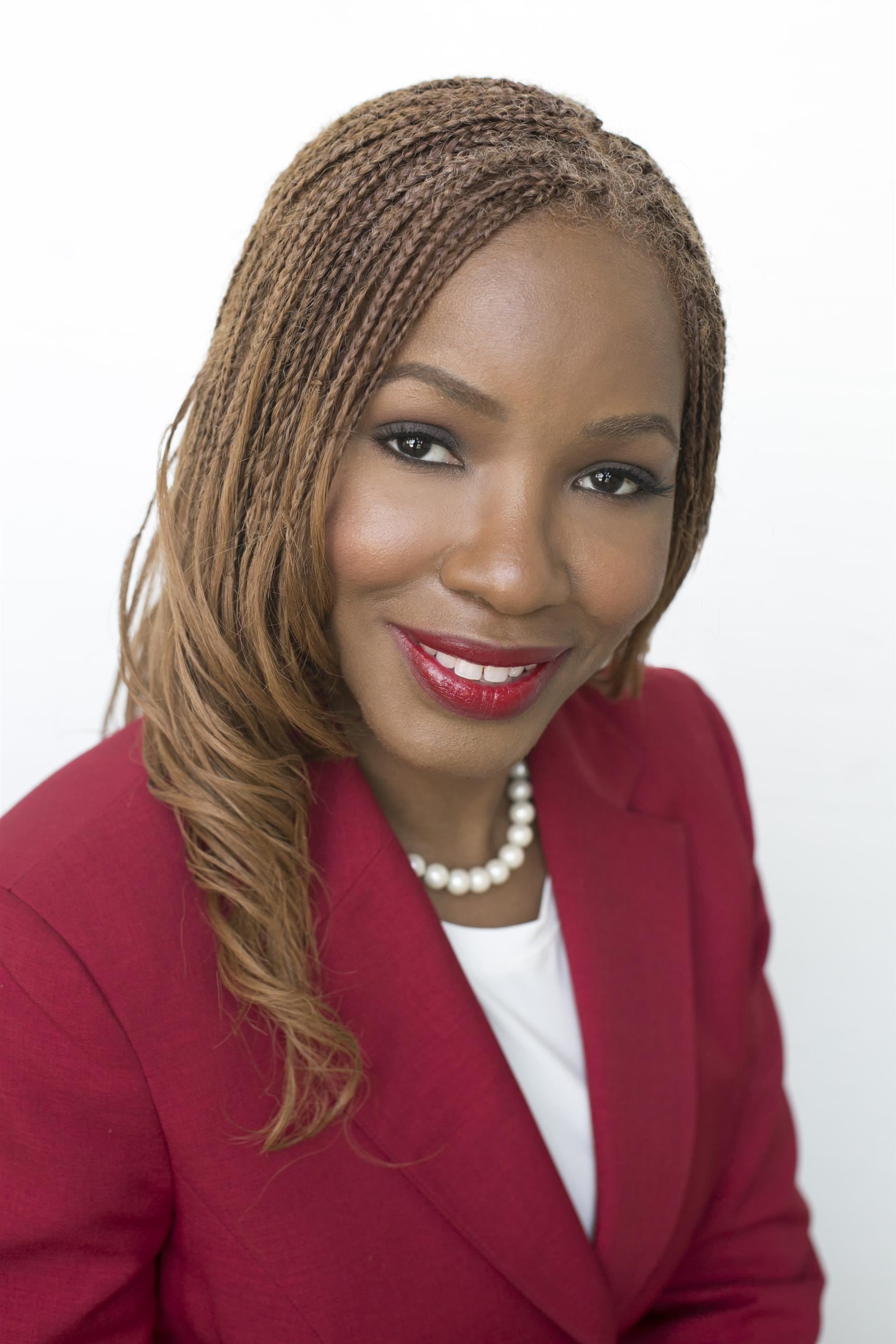 Phone:
Email:
Degrees and Certifications:
Mrs.

Denise M. Allen

Greetings Mason Academy Family,


It is with excitement and great pleasure that I take this opportunity to introduce myself to you as your
proud Assistant Principal for Mason Academy! With over 25 years of experience in academia and the
performing arts, I came to Mason Academy with a wealth of knowledge and experience to help lead the
way for our scholars, teachers, and parents. Following in the vision and mission of our dynamic principal,
I will help achieve our goal of "PROFICIENCY" for our Mason scholars during the 2023-2024 school year.
There is "POWER IN BEING PROFICIENT".


Using data to drive instruction, achieve proficiency, and engage our scholars will be at the forefront of
everything I do in the role of Assistant Principal. Meeting our scholars where they are to help them
move to the next level is a gift, I've brought to Mason Academy. My goal is to encourage all our Mason
Scholars to learn how to "CAT", COPE, ADAPT, and THRIVE in this ever-changing world. Not only will I
support the teachers to educate our scholars, but it is also my intention to help our scholars to accept
the challenge to be GREAT! With intentionality, we at Mason Academy will focus on our LCP index to
ensure our scholars are LOVED, CHALLENGED, and PREPARED.

During the school year, I will embrace and empower our parents through the efforts of our Engagement
Leadership Team, Parent Teacher Association, and School Advisory Council. Understanding that positive
parent engagement in schools is closely linked to better student behavior, higher academic
achievement, and enhanced social skills, we at Mason Academy will go out of our way to make our
parents feel welcomed, loved, and understood.


We are eager and excited to receive our scholars each and every day of the school year to pour our love
and care into their minds, bodies and souls. It is important that when our stakeholders walk into the
building, they feel the love, care, and pride for Mason Academy. My door is always open, and I welcome
your input and feedback. Please feel free to call or email me directly to discuss your concerns and
positive feedback throughout the year.
I look forward to a successful 2023-2024 school year. We are the proud Mason Mystical Maltese Tigers!


Educationally yours,


Denise M. Allen, M. Ed.