About the Principal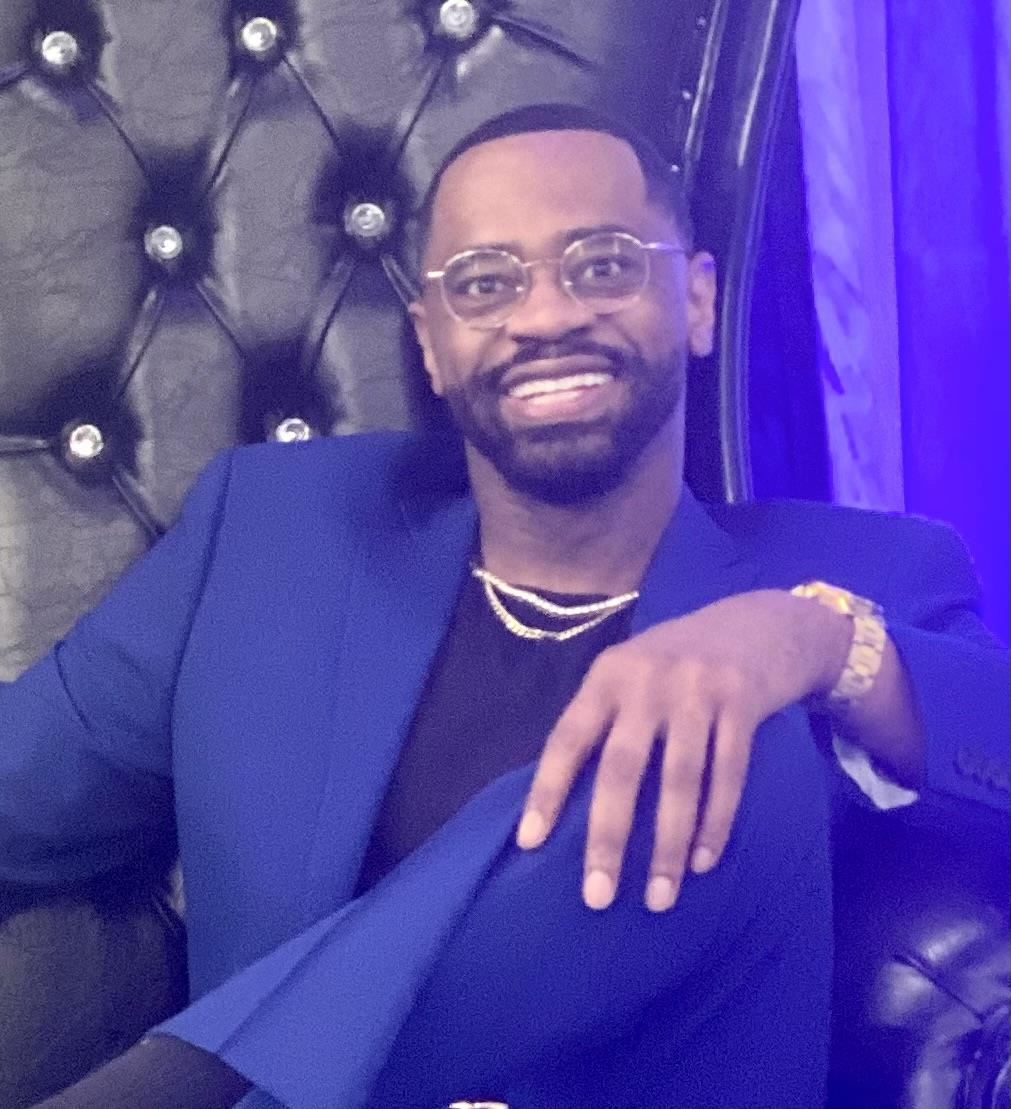 Phone: 313-657-8577
Email:
Degrees and Certifications:
Mr.

Jason A. Drain
Principal
A dedicated and diverse educational leader, Jason A. Drain has blazed trails in the educational sector. Mr. Drain has an earned Masters of Arts in Educational Leadership, with a Bachelor of Science Degree in Elementary Education. He has completed, certified, and advanced graduate studies in Michigan K-12 Education Administration and has gained a Michigan Professional Certification. He has the proven ability to mentor educators from schools in the creation and implementation of class instruction, lesson plans, and student assessments in conjunction with state and national learning regulations.
Mr. Drain has 10 years' experience in administration as both an Assistant Principal and Principal. In addition, he has 9 years of teaching experience in a high-performance school of low socioeconomic students, where students consistently maintained increased scores according to national assessments. As a turn-around administrator he has consistently made overall student growth in reading and math each school year. Mr. Drain is also passionate about transformative culture, ensuring that every student is welcomed into a safe environment with a culture of learning that will help shape them into citizens of our community
Mr. Drain is currently the proud principal of Cooke S.T.E.M. Academy, servicing students in grades Pre-K through 6th grade school in the city of Detroit. He embraces the challenges of education, working with staff, parents, students, and the community to ensure that all stakeholders are a part of the educational process.