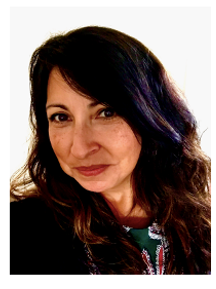 Phone:
Email:
Degrees and Certifications:
Dean Vasquez

Christina Vasquez has proudly served Western International High School for over 20 years as a Dean of Culture & Climate and previously as an Attendance Agent. Christina earned a Bachelor's Degree from Michigan State University in Social Policy Analysis and a Master's Degree in Social Work from Wayne State University. Christina considers it an honor and a pleasure to be able to work with and serve the students, parents and school community of Western International High School.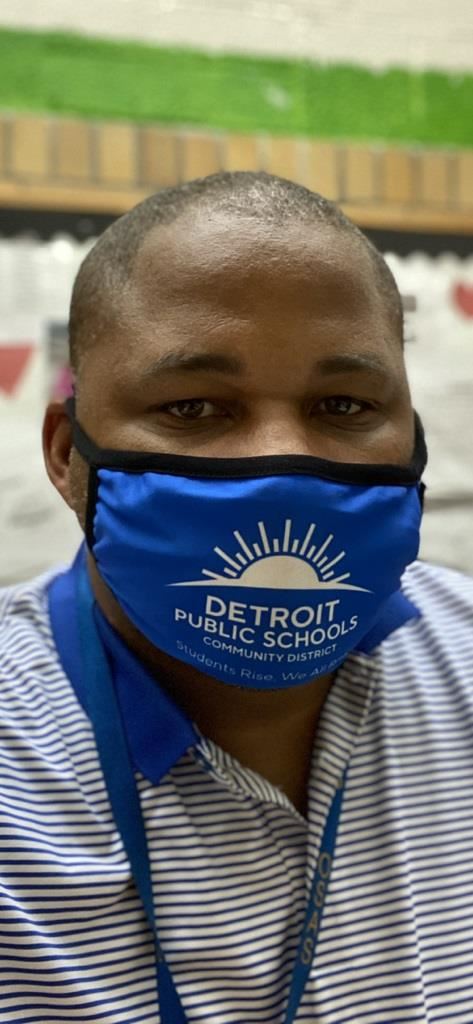 Phone:
Email:
Degrees and Certifications:
Dean Webster

Courtney Webster is a Dean of Climate and Culture at Western International High School for DPSCD. Courtney has over 20 years' experience in Education and supporting students. He is a proud graduate of Western Int'l class of 1997. Mr. Webster then went on to attend Grand Valley State University, where he earned a Bachelor's of Science in Psychology. Following this, he earned a Masters in Counseling and Ed.S in Education from Grand Canyon University.

Mr. Webster is married and a father of three awesome kids, who all help to keep him remain grounded with a clear focus on his purpose: to be of service to others. Mr. Webster believes that it is a tremendous honor, to return to his Alma Mater, to serve and support students in the same ways he received support when he walked these shared hallways.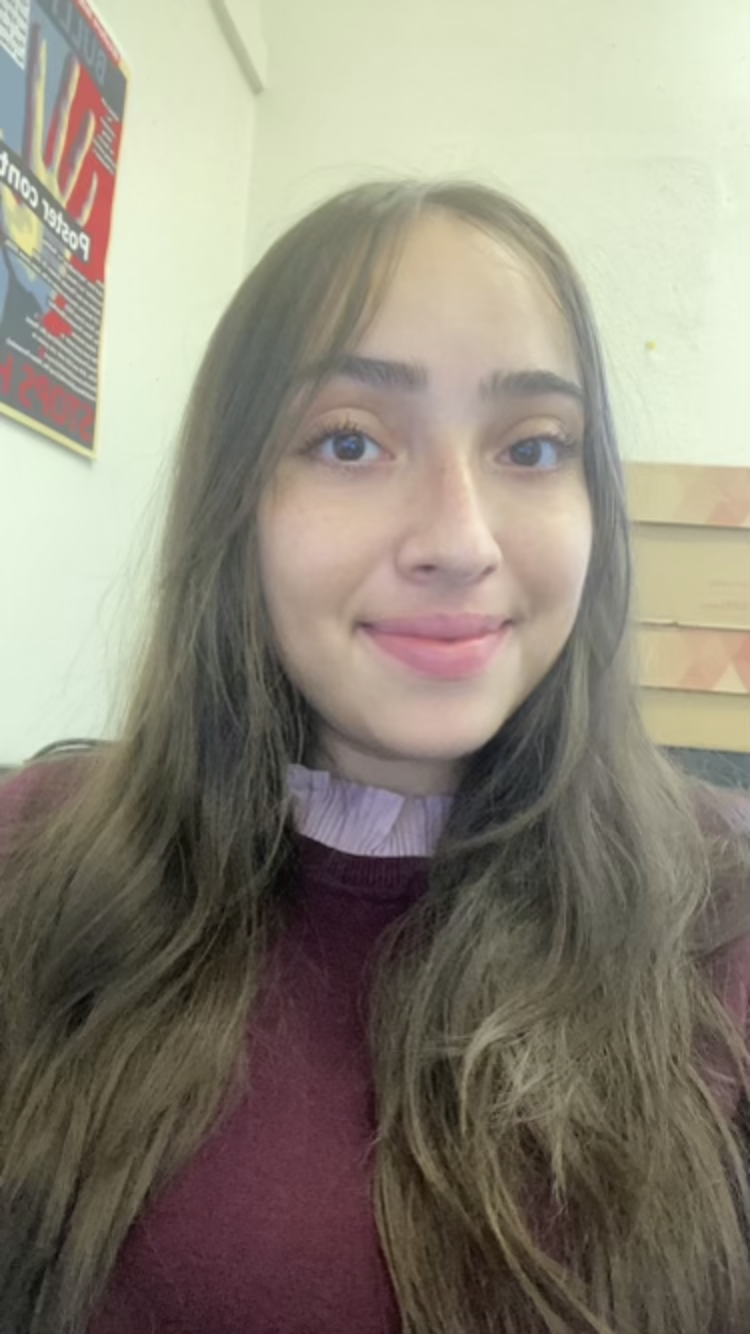 Phone:
Email:
Degrees and Certifications:
Dean Alvarez

Ms. Jacqueline Alvarez began her career with DPSCD at Western in 2018. Ms. Alvarez enjoys working in the heart of Southwest Detroit, the community where she was raised, and feels privileged to serve its students and community. She earned her Bachelor's Degree from The University of Michigan and has since earned a Grant Writing Certificate from WCCCD. Ms. Alvarez is passionate about giving back, empowering students and spreading love and kindness. At Western, she wears many hats but her main role is working on improving the climate & culture of the building so that students are empowered to thrive. Ms. Alvarez is the 12th Grade Dean at Cowboy Nation.

!Hablo Español !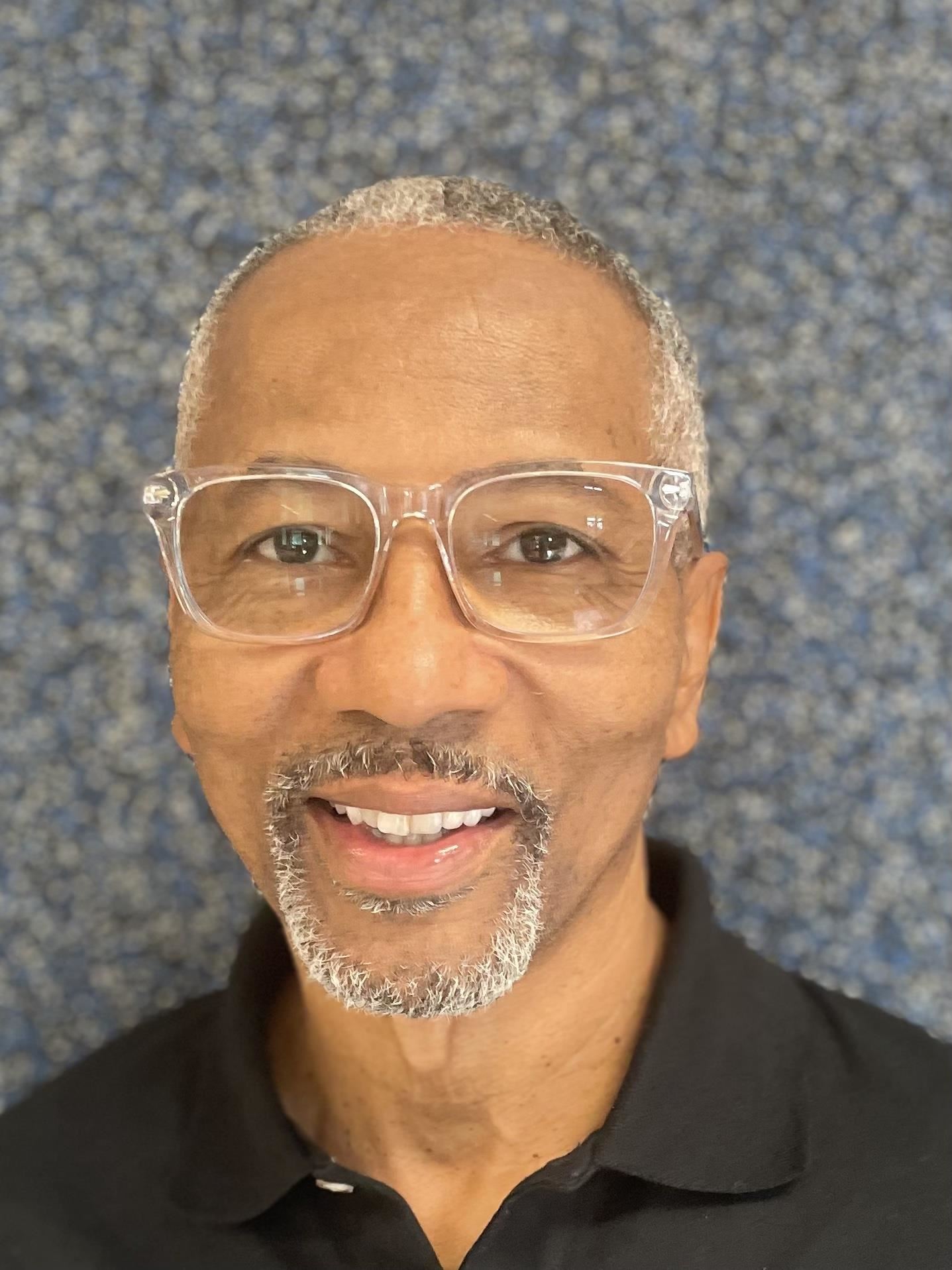 Phone:
Email:
Degrees and Certifications:
Dean White

Mr. White loves supporting young people and is excited about the opportunities with his new family at Western International.

Detroit Northern HS…

Michigan State University graduate

Coaching and Teaching DPS(CD) 20yrs

Benny White

9th Grade Dean

Western International HS

Family: Wife Staci

Children: Daughter Demi…Sons -B. Artis & Beniah
School Culture Facilitators
Phone:
Email:
Degrees and Certifications:
Phone:
Email:
Degrees and Certifications:
Phone:
Email:
Degrees and Certifications: