Return to Headlines
Mann Learning Community is fully-staffed and for Principal Georgina Tait, it has made an immense difference in the school's culture and academic growth since she arrived three years ago.
When she started at Mann, Tait's "diamond in the rough," had issues with systems that were in place and implementing new ones. Immediately, she along with staff members like third-grade teacher Lawnya Hughley and fourth-grade teacher Jennifer Snow challenged each other to raise the quality of instruction, while also exploring strategies to increase parent involvement at the neighborhood school.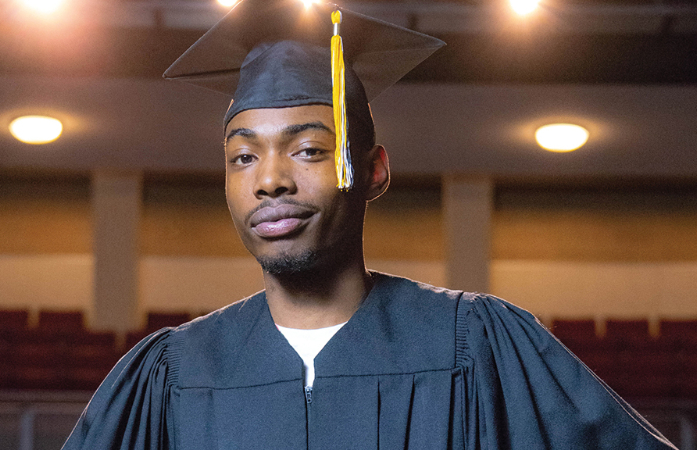 Mann's 2016-17 proficiency rates were 2.2% for English-Language Arts (ELA) and 0% for Math. Today, 13.5% of the school's students are proficient in ELA and 9.7% in Math, earning Mann the distinction of being named one of the District's Model Schools - a project designed to accelerate the usage of core ELA and Mathematics curriculum with integrity in schools that are poised and ready.
We talked to Tait, Hughley, and Snow about the tremendous growth Mann is experiencing, academic and culture shifts, and how they worked to increase parental involvement.
\ln;asfdj;kfj;lkajdf;jkaslf;jkasfl;jasl;fjas;lfjl;asjf;lja;lfj;lj;lsjadf;ljs;alfj;lasjflkaf;dsaf;kll;fkj;safkj;asjkf;lasjkfd;lsakjf;lskaf;lakf;lksjf;laskjf;l;fljk;als jdf;laksjf;lasjkfl; jas;lfdjsal;fj;lasjf;lasjf;lasjfl;asjfl;asjfl;jsa;lfj;lfdjl;sajf;laskjf;lajskf;ljasl;ffjs;lafjd;lasjfl;asjffl;asjl;fjas;lffjsl;fjkslk;afjsa; kfjls;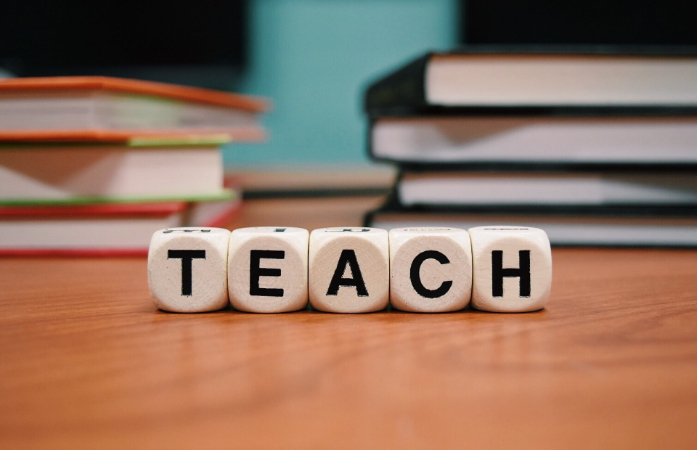 fkjsk;fjksjfklsa;jdfksal;jfklsajflksajf;lsajkf;lsakfj;laskjf;lsakjf;laskjf;lasjkf;lasjfl;asjf;ldjsal;fkjasdfafdsafd