Return to Headlines
The National Dairy Council® (NDC) and the National Football League (NFL) — in collaboration with the U.S. Department of Agriculture (USDA) — are making a long-term commitment to America's youth with a school-based nutrition and fitness initiative called Fuel Up to Play 60. The initiative gets students involved in creating a healthier school environment that promotes student health, learning and achievement. Through Fuel Up to Play 60, students will pledge to choose more nutritious foods (including low-fat and fat-free dairy foods, fruits, vegetables and whole grains), get 60 minutes of physical activity every day, and encourage their friends, family and their entire school to join them — and have fun too!
The initiative calls on students and adult school leaders to work together and create in-school programs that impact overall health and wellness. Because your child is making such a great commitment, s/he may be asked to spend additional time before and/or after school to carry out programs with adult school leaders. We ask for your permission and support in allowing your child to spend additional out-of-school time in Fuel Up to Play 60. For more information on Fuel Up to Play 60 and the important role your child will play in his or her school, please visit FuelUpToPlay60.com.

Art Road provides special arts activity classes, including supplies and an instructor, at no cost to Charles Wright. The Art Road programs believes that there are benefits for all children with Art Road classes: increased interest in school, improved test scores, better problem solving skills, a creative outlet to pressure from family or peers, and a sense of pride and accomplishment.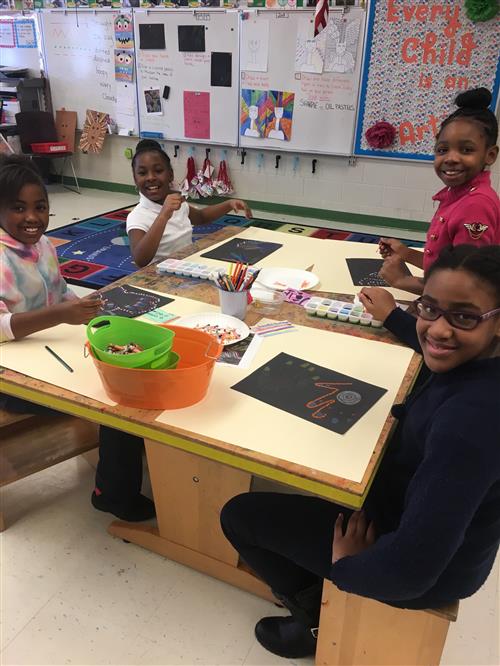 AFTER-SCHOOL PARKS AND RECREATION PROGRAM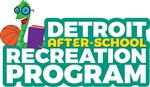 Grades K-4, can attend after school recreation sessions and take part in activities, such as chess, board games, arts and crafts, and various athletic and educational activities.
Michigan Reading Corps
Michigan Education Corps works with our students ensuring each child has a chance to be successful and meet individual reading goals.
Junior Achievement Program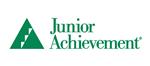 Junior Achievement (JA) focuses on high impact programs that drive long-term outcomes in areas of financial literacy, career readiness and fostering the entrepreneurial spirit.