Return to Headlines
John R. King Presents Annie Jr Auditions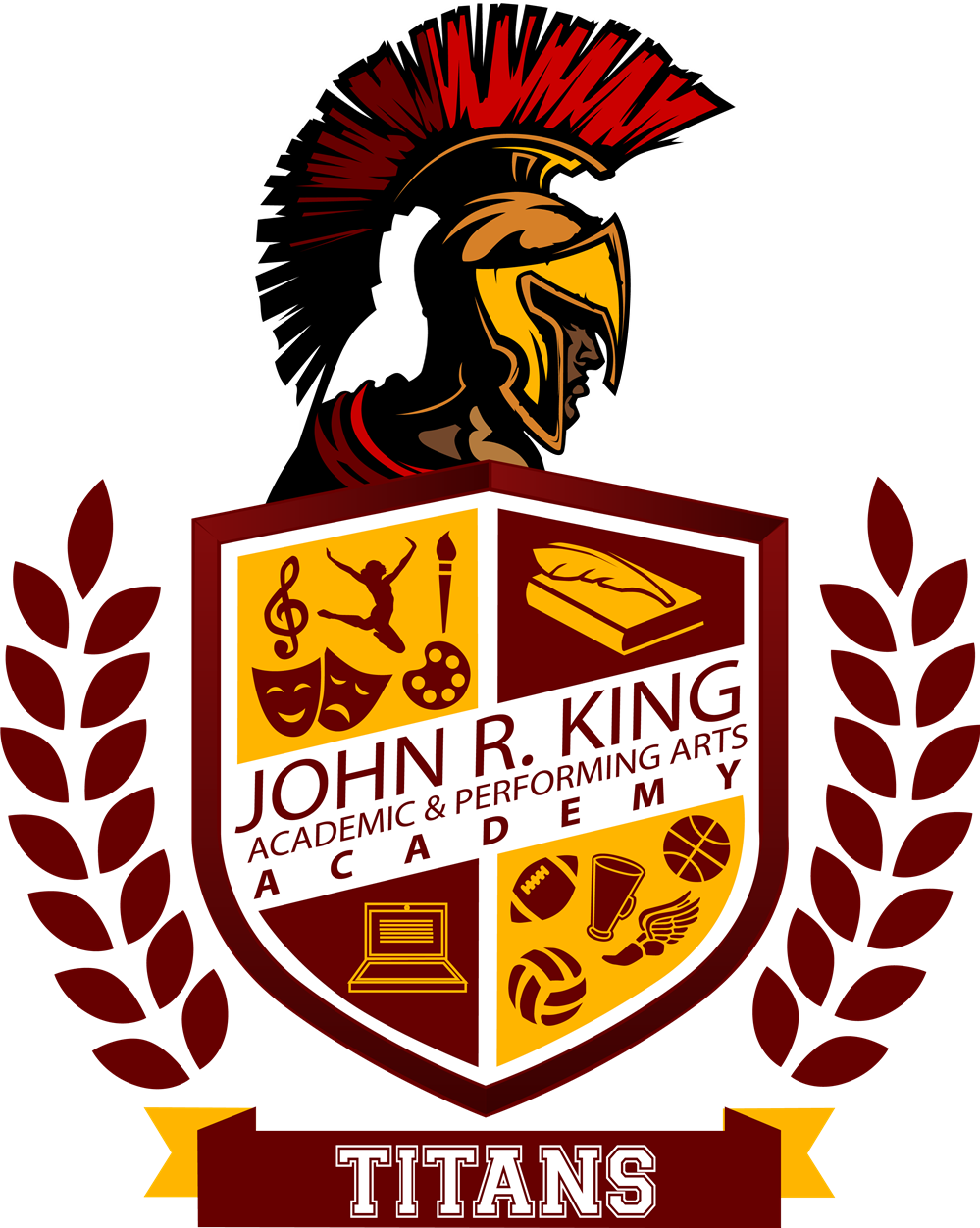 John R. King Academic and Performing Arts Academy
Presents
Annie, Jr. The Musical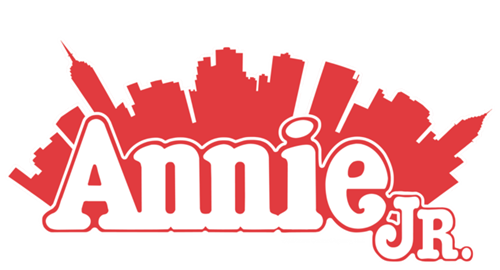 Annie JR. follows the story of an orphan named Annie living a "hard-knock life" at The New York City Municipal Orphanage run by the cruel Miss Hannigan. Annie dreams of being reunited with her parents and takes action to find them. In adventure after fun-filled adventure, Annie foils Miss Hannigan's evil machinations, befriends President Franklin Roosevelt and finds a new family in billionaire Oliver Warbucks, his personal secretary Grace Farrell and a lovable mutt named Sandy.
Virtual Auditions Grades 5-8 Only
Character Descriptions:
Annie – Annie is a complex, tough, streetwise girl.
Warbucks – Oliver Warbucks is a daunting millionaire.
Miss Hannigan – Dislikes her job and this should ooze from every line she delivers.
Grace – Oliver Warbuck's calm, cool, and classy secretary.
Rooster – Miss Hannigan's energetic, swindling brother
Lily – Rooster's girlfriend who is naturally funny.
Molly – Sees Annie as mother figure. She is the smallest orphan.
Tessie - The scared cry baby.
Pepper - The toughest orphan
July - The quietest orphan
Duffy - The oldest orphan
The links to the audition scripts are below. Please choose the script with the character that you are interested in and that best fits you. Read and practice the character lines as you will be reading them during your 5-minute audition. If you would like to audition for multiple characters, prepare and learn their lines and select additional audition times for those characters. Show passion and confidence during the audition and let the characters and your personality shine.
https://bit.ly/JRKAnnieJrAuditionScripts
Virtual Auditions will be held January 24-28. To register for auditions, please pick a time and day and use the following link:
https://bit.ly/JRKAnnieJrAuditions2022
For more information, please contact Kathy Woods, kathy.woods@detroitk12.org or via Teams.