Welcome to Athletics
Ronald Brown Academy has three different basketball teams. An all girls middle school team, an elementary boys (5th and 6th grade) team and a middle school team (7th and 8th grade Varsity). These girls and boys put in a lot of hard work to improve their skills on a daily basis during their season. Under the leadership of their coaches (Coach Snapp and Coach B) these students are striving to become better student athletes. They are dedicated to learning fundamental skills of basketball but also how to be great teammates. All of the student athletes at Ronald Brown work hard and play hard to become successful in the classroom as well as on the hard wood.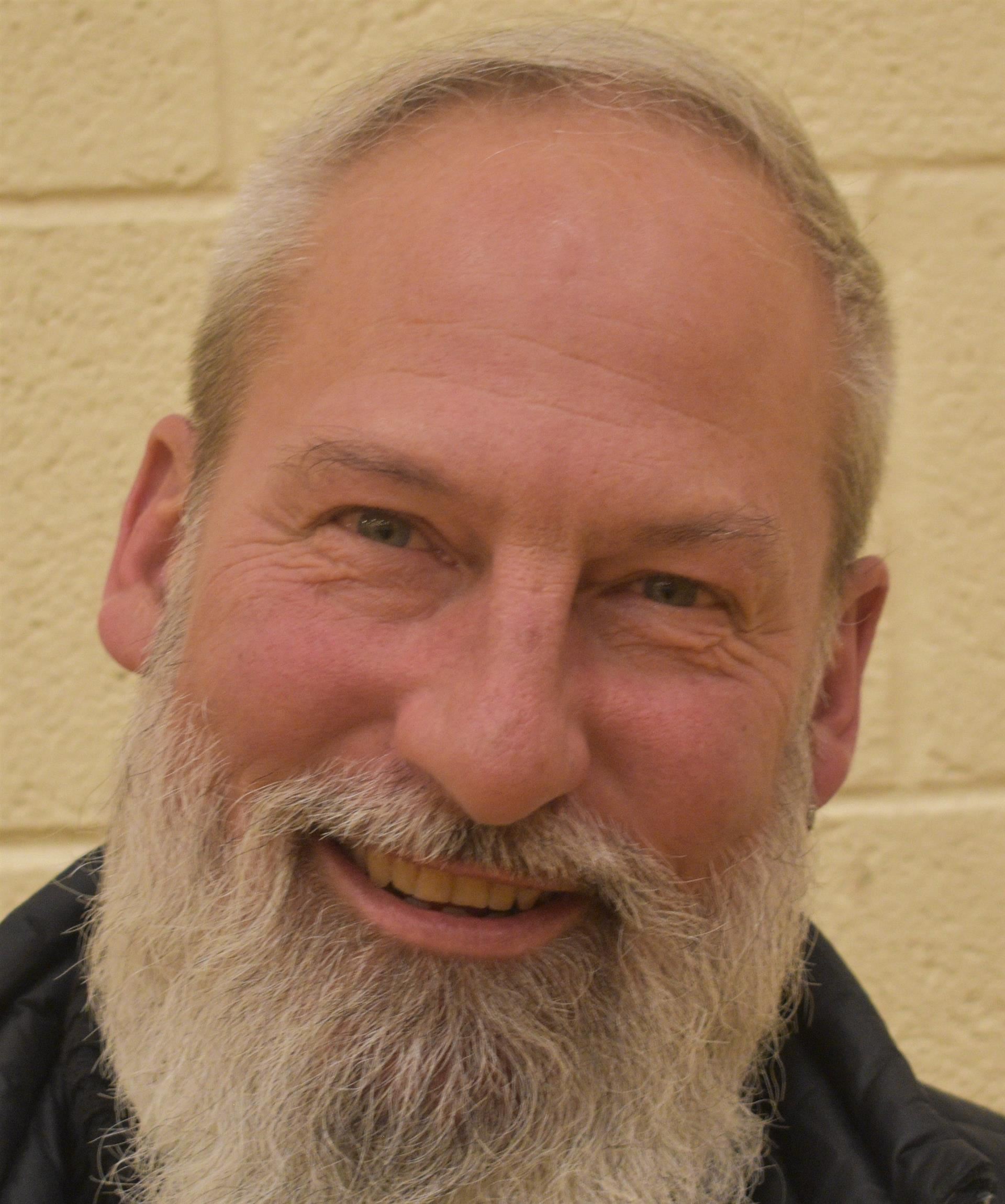 Phone:
Email:
Degrees and Certifications:
Mr.

Bellovich

Mr. Bellovich (also known as Coach B) has been coaching youth basketball for the past 25 years, the last seven at RBA. He truly loves the sport. It is his pleasure to be in a position to pass along the fundamentals of a game he spent a long time playing. The most rewarding part of coaching for him is to watch a group of young people grow and improve, as well as seeing a disparate group of individuals become one in teamwork. The basketball program has grown over the years to include approximately 100 players over the course of a given school year. Looking forward, He hopes to broaden the sports program even further, to offer athletic opportunities to more students.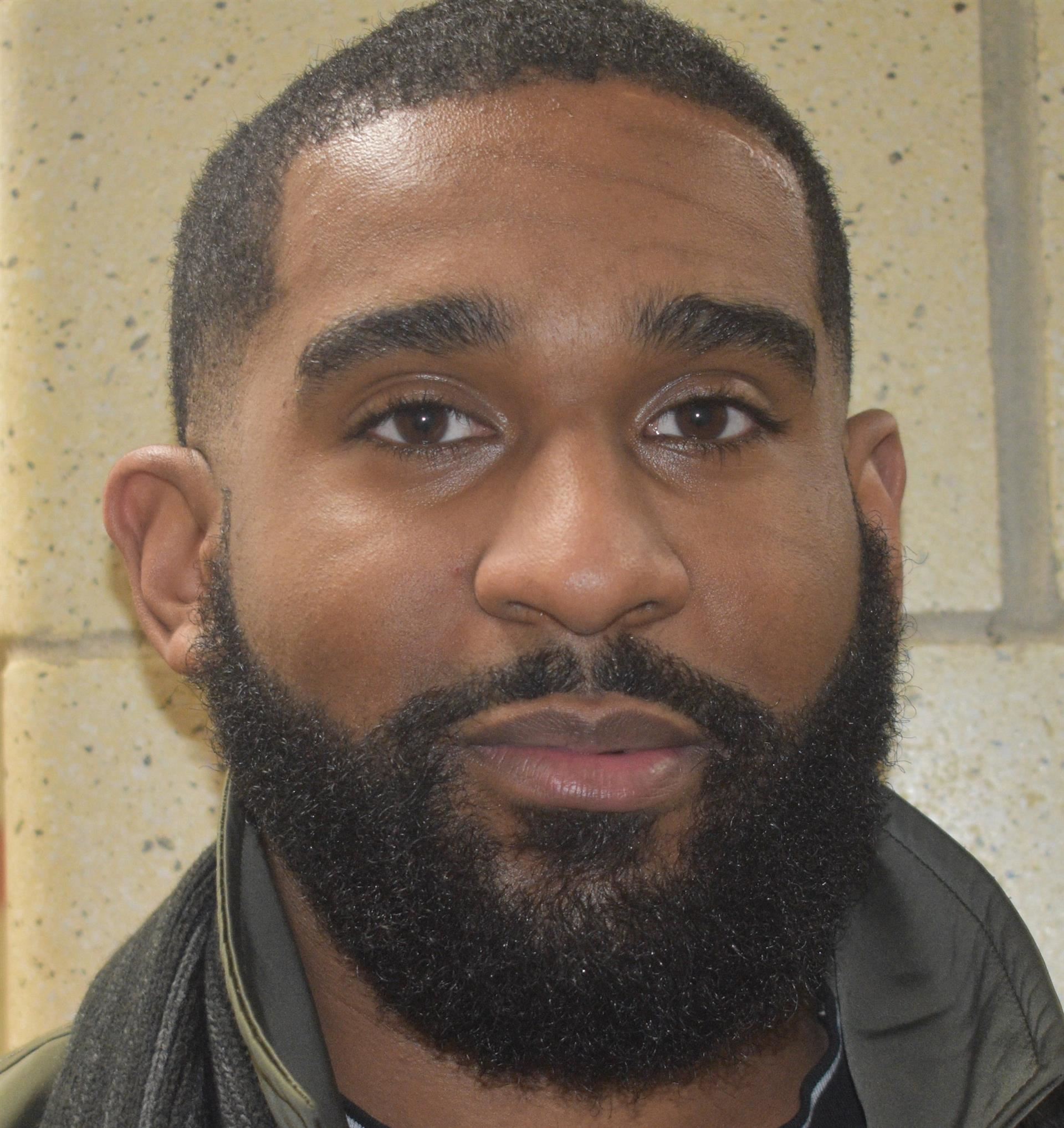 Phone:
Email:
Degrees and Certifications:
Mr.

Snapp

Coach Ken Snapp is currently in his 6th year of coaching at Ronald Brown as Head Coach. Coach Snapp coaches co-ed 3/4th, 5/6th, Girls 7/8th, Boys 7/8th. He also serves as the Head Coach of Davis Aerospace High School Boys Varsity. His focus is to promote the education of proper play and etiquette on and off the court. To mold the leaders of tomorrow through sports and education is his motive.